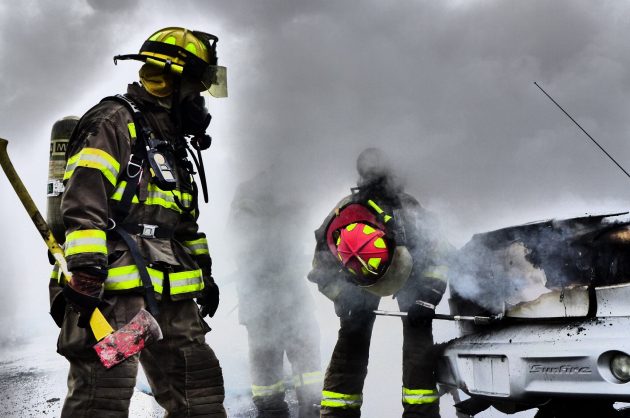 The North Liberty Fire Department's annual report for 2016 is now available.
"I am pleased to present this annual report on behalf of the members of the NLFD who unwaveringly serve the residents and visitors of North Liberty, Penn, and Madison Townships," said Bill Schmooke, the department's interim chief of the department. " Being a volunteer firefighter involves a tremendous sacrifice and dedication to the training and mission and we hold in esteem those that answer the call."
The report provides an overview of services, run data, and highlights various activities the fire department was involved in throughout the year, showing the public that the NLFD operates as a highly trained and professional fire department that responds to all types of emergencies as well as many non-emergencies that impact the public.
"It is a true honor from the men and women of the NLFD to serve you, and we thank you for your trust and confidence," said Schmooke. "As an organization, we pledge our diligence to meet or exceed your expectations, and will continue to strive towards excellence."