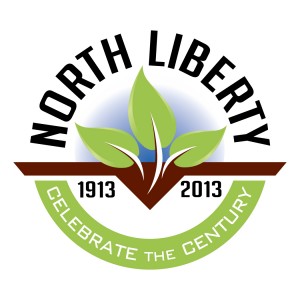 North Liberty is celebrating its 100th birthday in 2013 and that means fun events all year. You can find the events calendar at northliberty100.org/calendar.
Help us spend the year celebrating our birthday!
Keep up to date on centennial events at northliberty100.org, like us on Facebook, follow us on Twitter.
Our Birthday Bash, featuring the explosive arena-rock experience of Hairball, is July 13. Visit NLbirthdaybash.org for details and tickets.