Events for January 5, 2018
Day Navigation
All Day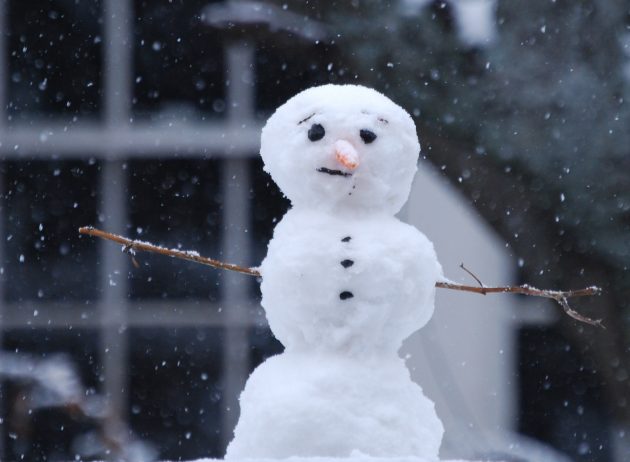 Build your best snow creature in any city park or your yard, take a picture and submit it to Jason Egly ar jegly@northlibertyiowa.org along with your name, contact information and where the snowman was built. The photos will be displayed at the Community Center. Judging is by recreation staff. The winner receives a prize!
Find out more »
Jones Gymnasium on these designated nights will be open for youth and adults to shoot hoops. Youth must be in Grade 6 or older to be in gymnasium without adult supervision. No team practices, pick-up games or unsupervised youngsters permitted.
Find out more »
7:30 am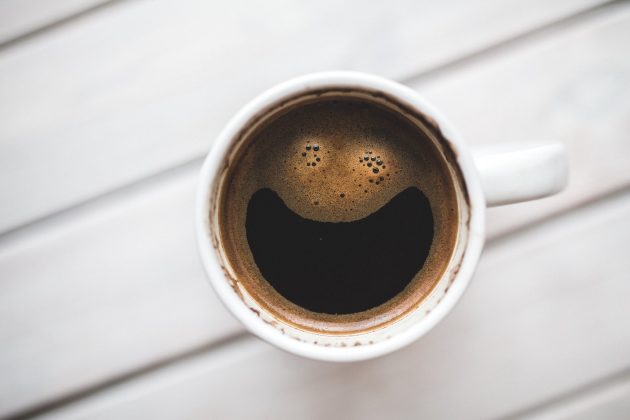 Come join us for an hour of energetic networking before you head off for the daily grind. Get this on your calendar, because we'll be doing it on the first Friday of every month! Invite your friends! Venue rotates monthly. Check the Iowa City Area Chamber of Commerce's events calendar for this month's venue.
Find out more »
11:30 am
Each Friday of the month, North Liberty Senior Dining gives seniors a chance to get together for lunch, to play a game, and socialize.  Meals are $4.00 per person and include an activity or presenter. Monthly menu and activity schedule:  first Friday, Pizza Ranch (chicken) and BINGO; second Friday, Zio Johno's pasta and a movie […]
Find out more »
+ Export Events
Event details may change. Check with the organizer before heading out.
Submit an event
This service is subject to the policies below. If your event involves alcohol or food service, amplified music or requests for road closures, please submit a
Special Events Permit application
to City Hall.
Members of the public and representatives of local non-profit organizations may use the City of North Liberty's community calendar free of charge for the purpose the promotion of any non-commercial event in North Liberty. The communications department reserves the right to omit an event that does not meet the intent of this policy.
Information to be posted on the Community Calendar should be submitted to the Communication Department by completing the form provided on the northlibertyiowa.org website.
The City of North Liberty reserves the right to edit materials to be posted for length, formatting and content.
Events should be submitted no later than one week prior to any timely event or promotion. Telecommunications Department staff shall use their best efforts to post Bulletin Board announcements within two business days of receipt.