Events for April 21, 2018
Day Navigation
11:00 am
Collaborate as a family to create a one-of-a-kind windchime. Craft supplies will be provided but feel free to bring special trinkets to add to your family's chime. Registration required and limited. Register via Eventbrite starting Monday, April 9 at 9AM.
Find out more »
12:00 pm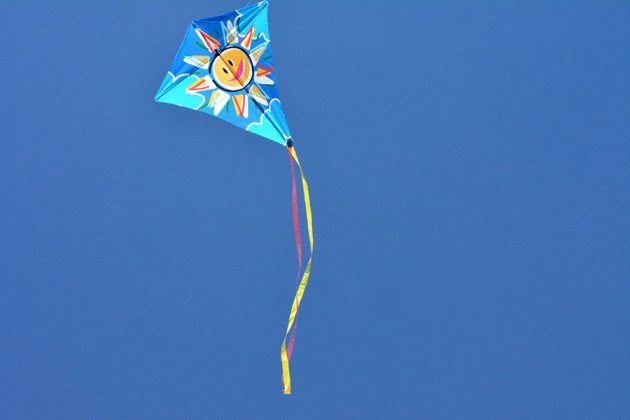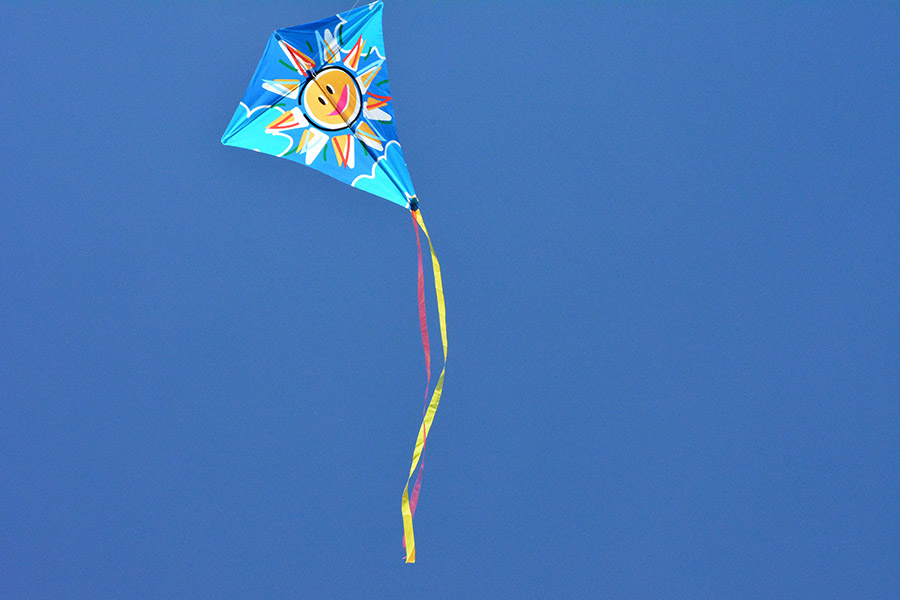 The annual Kites for Kids Festival is a free family-friendly event, held to raise awareness of child abuse and local prevention efforts.  A product of Johnson County Community Partnerships for Protecting Children, this year's event is being organized with help from Johnson County Social Services & Public Health and the City of North Liberty Administration, […]
Find out more »
+ Export Events
Event details may change. Check with the organizer before heading out.
Submit an event
This service is subject to the policies below. If your event involves alcohol or food service, amplified music or requests for road closures, please submit a
Special Events Permit application
to City Hall.
Members of the public and representatives of local non-profit organizations may use the City of North Liberty's community calendar free of charge for the purpose the promotion of any non-commercial event in North Liberty. The communications department reserves the right to omit an event that does not meet the intent of this policy.
Information to be posted on the Community Calendar should be submitted to the Communication Department by completing the form provided on the northlibertyiowa.org website.
The City of North Liberty reserves the right to edit materials to be posted for length, formatting and content.
Events should be submitted no later than one week prior to any timely event or promotion. Telecommunications Department staff shall use their best efforts to post Bulletin Board announcements within two business days of receipt.