Things to do with your stuff that doesn't put it in the landfill
Posted on: April 9, 2018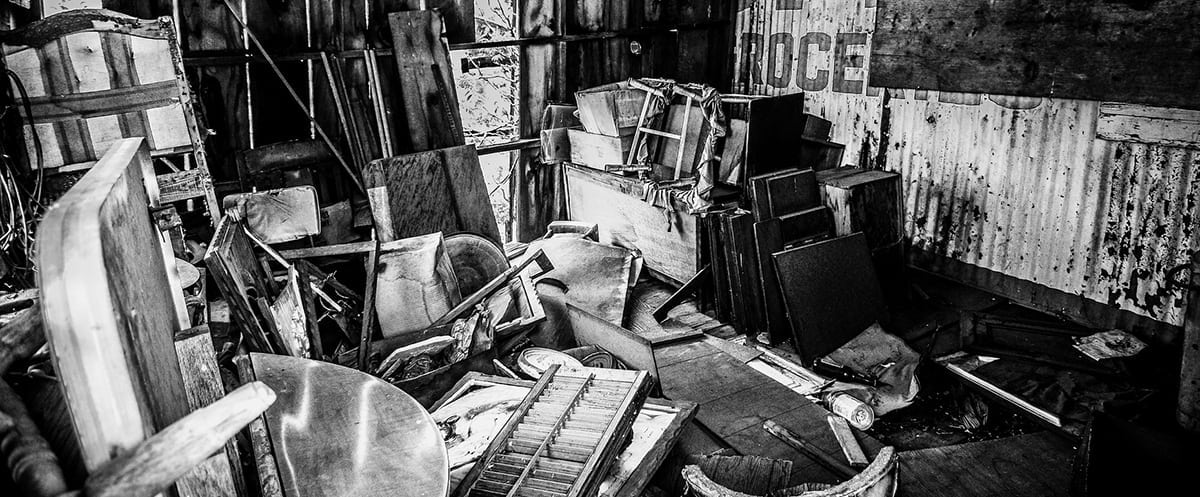 The annual Spring Cleanup Day, when residents can bring bulky trash, appliances, tree limbs and other brush and more, is the last Saturday of each April. But what if you have stuff that's still usable by someone and you just don't need anymore?
North Liberty Buy Nothing Project
If you're into giving away your stuff to others in your neighborhood, you might check out the Buy Nothing Project. North Liberty is currently home to three hyper-local groups, and members join the group based on where they live: Those south of Penn Street and west of Ranshaw Way join the southwest group, those south of Penn Street and east of Ranshaw Way join the southeast group, and those north of Penn Street join the north group. Because the Buy Nothing Project groups "sprout" as they grow, groups remain a manageable size and neighborhood based. Groups are open to those at least 21 years, and they ask you join just a single group.
North Liberty Community Pantry
With the motto "Neighbors Helping Neighbors," the North Liberty Community Pantry distributes some 25,000 pounds of food and more than 20,000 pieces of clothing each year, so it's a great place to donate goods to help others in our community. The NLCP's donation hours are 9 a.m. to 5 p.m. Monday though Thursday. Clean unexpired and unwanted food out of your cabinets and roundup gently used clothes for donation.
North Liberty Family Resource Center
Housed in North Liberty elementary schools, the student and family advocates at the NLFRC work to reduce children's barriers to learning. The resource center will accept paper products, household cleaning supplies, basic hygiene supplies and school supplies to help support its mission.
Citywide Garage Sales
Every year, residents organize a weekend of yards sales. It's no small thing, either; in 2017, the website listed 216 individual sales. Listings are free. In 2018, the sales will be June 7, 8 and 9, and the organizers will accept listings starting on May 24 with the form closing at 8 p.m. on June 5, 2018.
The Habitat for Humanity ReStore
The Iowa Valley Habitat for Humanity ReStore resells building materials that both diverts it from the landfill and supports building Habitat for Humanity homes. The ReStore will accept appliances, doors, flooring, housewares and so much more and will even come pick it up from your house.