52317, a podcast telling the stories of people working here, launches
Posted on: May 14, 2018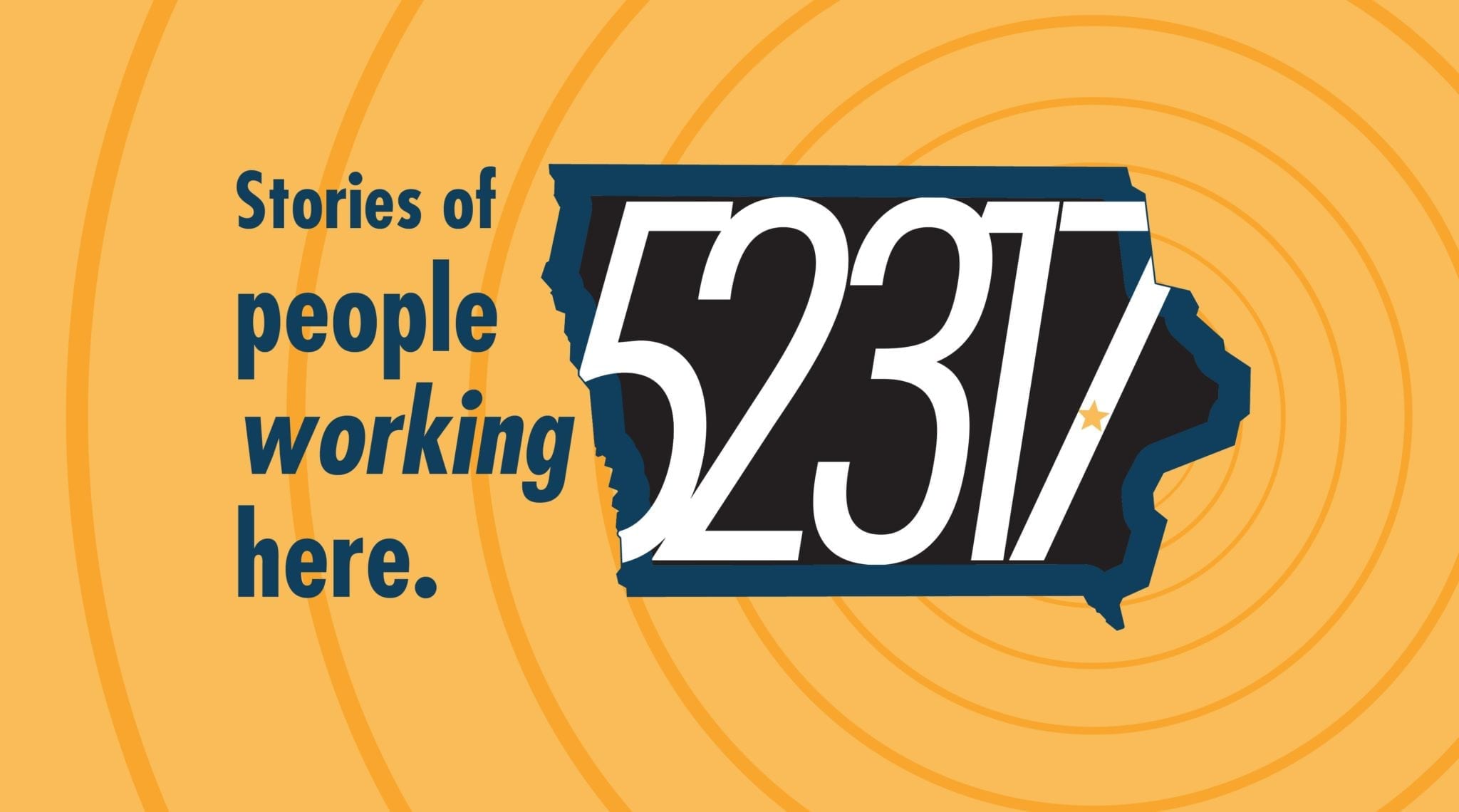 People are doing work in North Liberty, and you should know about them. To tell their stories, we've launched a podcast, 52317, available now. You can subscribe in Apple Podcasts, Google Play or wherever you get podcasts. Each monthly, 15-minutes-or-less episode visits someone in our community to talk about their work.
North Liberty is the headquarters of local media, regional financial and national transportation companies, and home to solar energy and tech startups, and entrepreneurs getting their big ideas off the ground. Come get to know your business community.
In our first episode we visit with Cindy Knebel, owner of Revisit Warehouse. She talks about giving up on retail space, why home decor makes her happy and how she's tackled selling furniture with her online/warehouse hybrid concept.
Do you know someone we should know who's doing interesting work in North Liberty? Drop us a line to let us know.