Children's author Alastair Heim visits for a storytime and signing
Posted on: May 23, 2018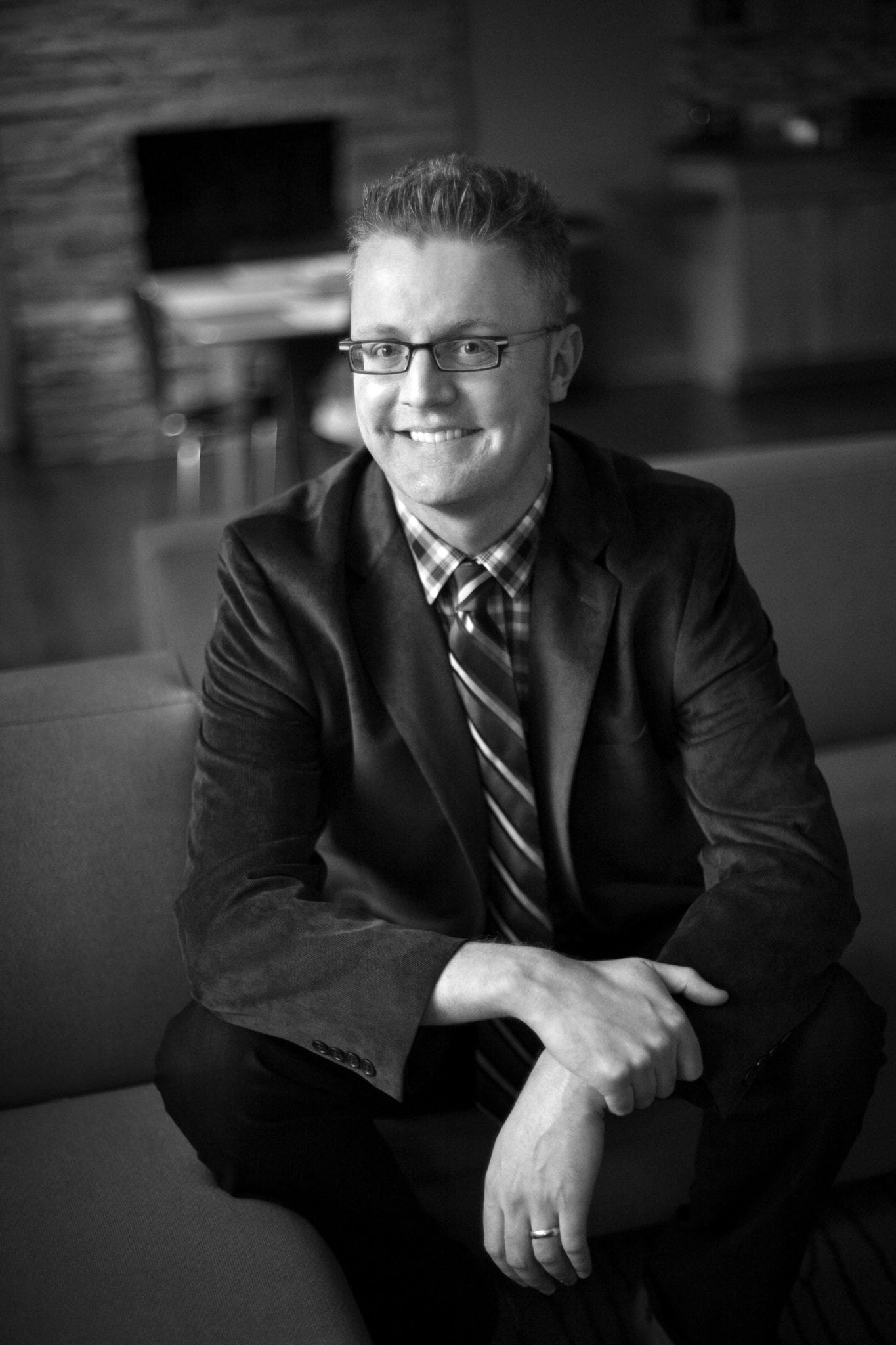 The North Liberty Community Library is thrilled to welcome author Alastair Heim at 11 a.m. on Saturday, May 26, 2018,  for a storytime with the author followed by a book signing.
Alastair Heim is the author of the picture books Love You, Too, No Tooting at Tea, The Great Puppy Invasion and Hello, Door. He lives in Kansas City with his wife and three children, from whom he gathers his inspiration.
"One of my favorite quotes," Heim says, "goes something like this: 'The creative adult is the child who survived.' There are so many pressures on children to conform to what everyone else is doing as they grow up, that being creative doesn't always come along for the ride.  As someone who fought to stay creative throughout my life, I'm hoping, in some small way that my books and stories inspire children to fight for their creativity, too."
Prairie Lights will have books available for purchase at the event. Register for this free event via Eventbrite.