Outdoor pool closes early June 1, 2018
Posted on: June 1, 2018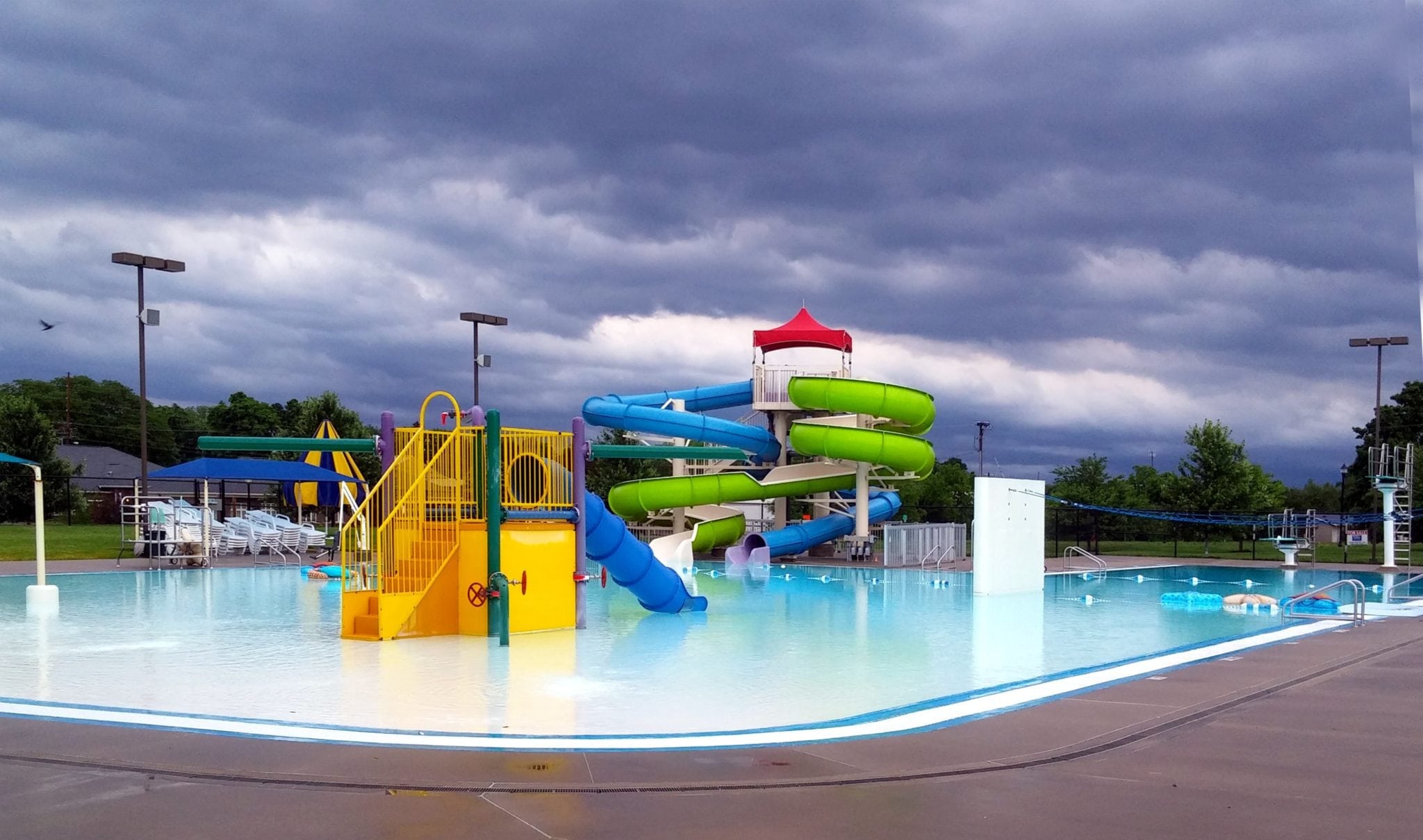 Due to extreme bather load and body oils, the outdoor pool closed at 3:45 p.m. today, June 1. The closure was a safety precaution as the high bather load caused the deep end to become too cloudy for lifeguards to see the bottom of the pool floor. The outdoor pool will open again tomorrow, June 2, at 12 pm.
The outdoor pool has closed early each day this season for this same safety precaution. The chlorine ranges and filtration system are all working correctly and are in accordance with required pool operations, so staff is exploring any additional steps that can be taken to help remedy the situation. Nothing has been found to be wrong with the pool's system or equipment.
The indoor pool and Penn Meadows splash pad remain open.