What's Going On with the Outdoor Pool?
Posted on: June 7, 2018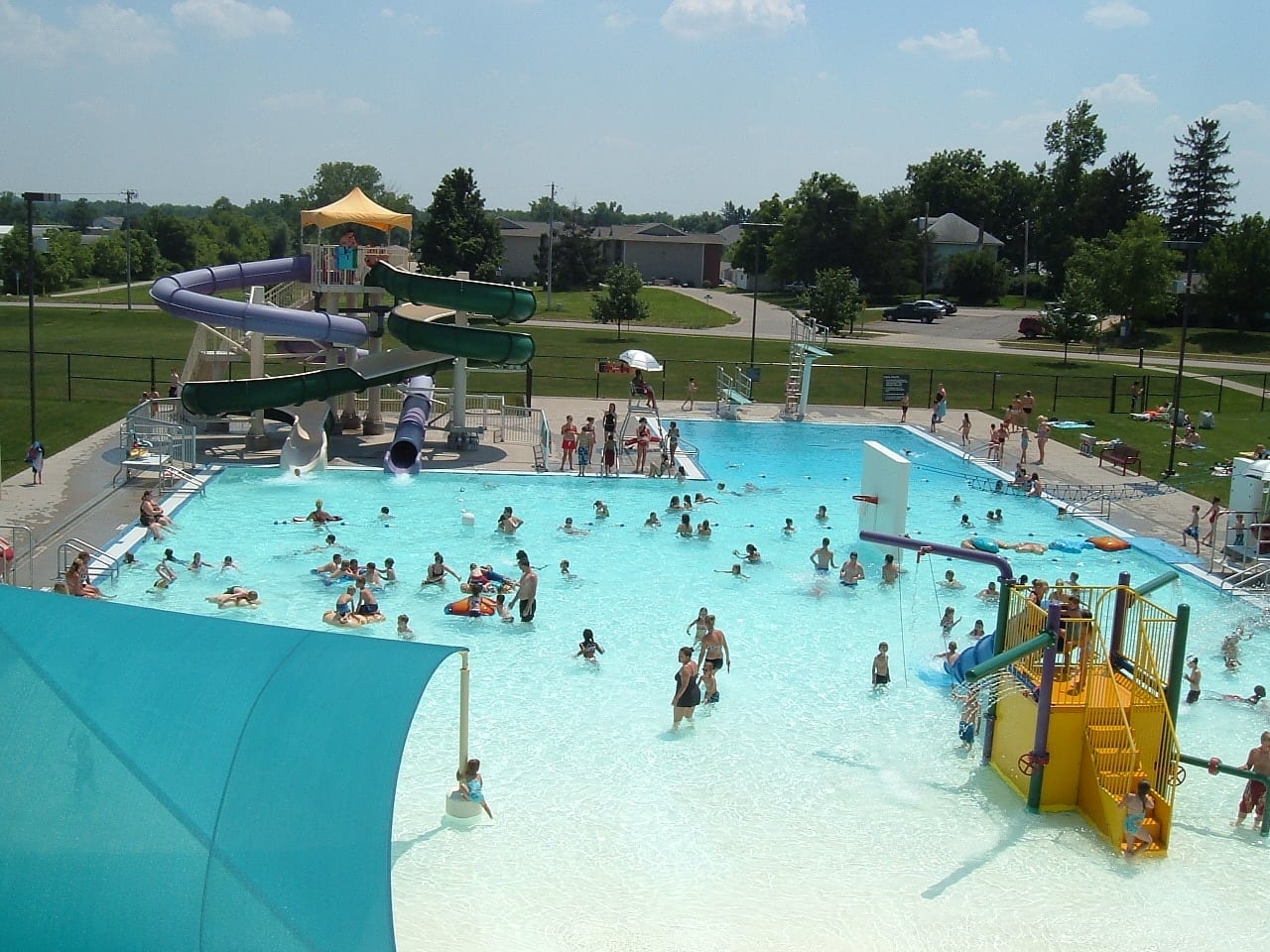 Since opening for the season, we've had to close our outdoor pool more times then we'd like because cloudy water has prevented our lifeguards from seeing to the bottom of the deep end. While it is frustrating for families to arrive at a closed outdoor pool, and disappointing to kids who have to head out before they're ready, this is an obvious safety concern that we won't compromise on.
High demand and lots of sunscreen are the main culprits, and we've seen an easing of crowds as other area pools have opened, and as the weather has somewhat cooled. However, we're still working to address the issue to best meet demand and limit outdoor pool closures.
The pool's water has passed the testing it is regularly subjected to by both city staff and the state hygienic lab, and the closures aren't related to the city's new water treatment plant — filling began in early May weeks before the new plant was online.
Our pool staff has continued to investigate potential issues with other city staff and third-party experts Johnson Controls, with whom we contract for mechanical assistance, and Pool Tech, which supplies chemicals, enzymes and advises on water chemistry.
We know that sunscreen is one of the main culprits. Following the regular safety breaks, when many swimming reapply sunscreen, the water quickly gets cloudy when freshly lotioned bodies climb back into the water. To help, we've extended the breaks by five minutes to give sunscreen additional time to soak in.
Additionally, staff has done additional filter cleanings and begun closely tracking pool use, and, while we aim to meet demand, we may reduce the total number of swimmers we accommodate at a time.
Patrons can help out by waiting at least 10 minutes after applying sunscreen, and by washing off makeup, hair products and other cosmetic products prior to getting into the pool.
While closures for mechanical issues, weather and other reasons happen every year, we work to reduce them as much as we can. Desk staff will work to warn patrons when they arrive of the potential for closure, but we generally can't offer refunds for swimmers. Patrons can check to see if the pool has been closed by visiting the pool schedule online or by calling the Recreation Department's front desk at (319) 626-5716.