Closure: Cherry Street just west of Ranshaw Way
Posted on: June 10, 2018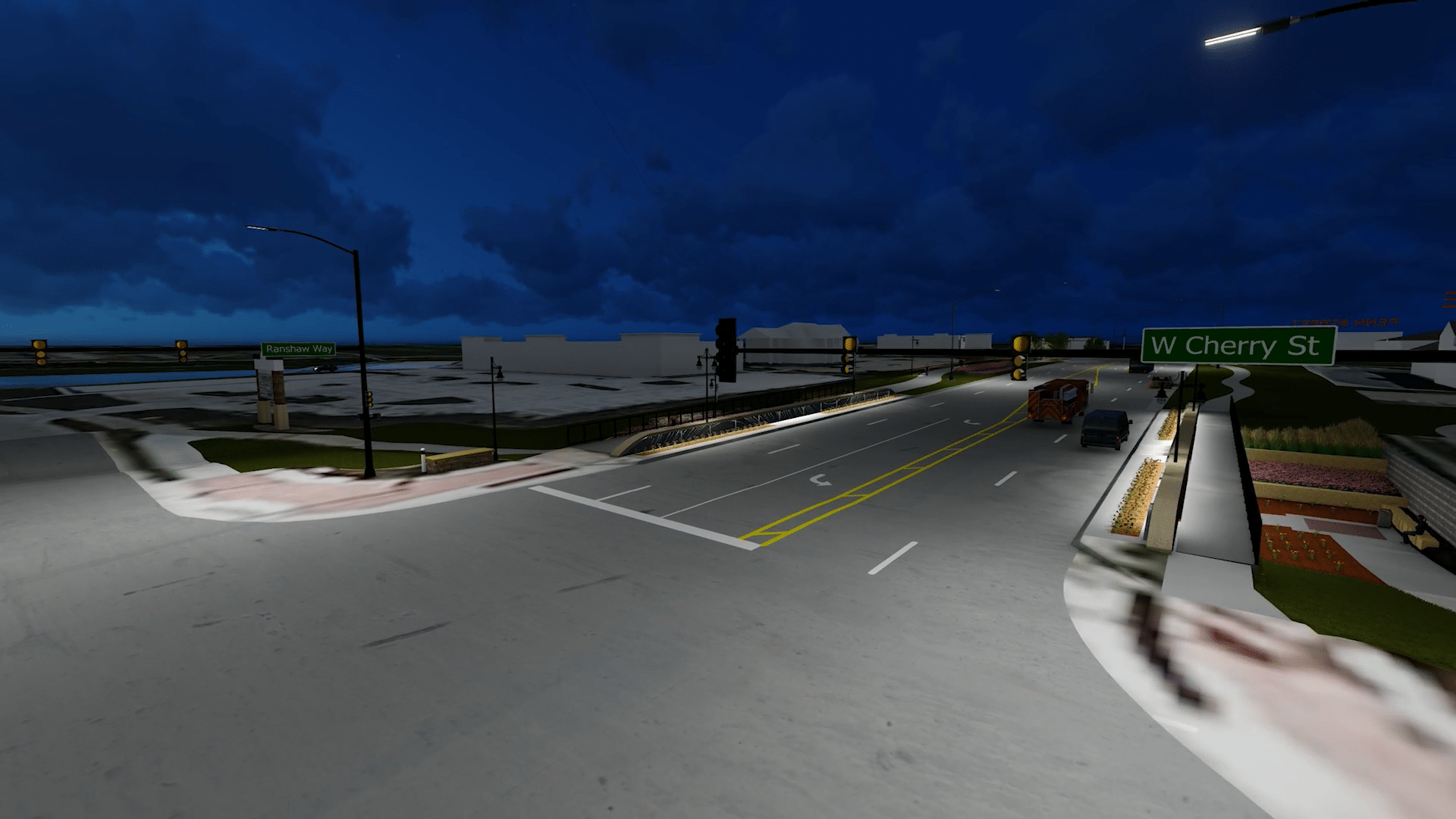 Beginning Wednesday, June 13, 2018, Cherry Street will close just west of Ranshaw Way. The closure is required so crews can reconstruct the west side of the intersection.
The contractor is required to limit the length of the closure, and expects the work to last about three weeks.
During the closure, traffic will be detoured using Jones Boulevard, Penn Street, Elm Ridge Drive and Zeller Street. All businesses will remain open.
This closure does not directly affect the pedestrian underpass, which will not close with this work. However, coming work to add sidewalks along Ranshaw Way will require the pedestrian tunnel's closure. The contractor expects a timeline to be available for that work later this week.
Drivers are asked to use caution around the work site, allow extra travel time, and find alternative routes when possible. Details and updates on this and other North Liberty construction projects are available at northlibertyiowa.org/projects.