Fireworks Use Still Prohibited in North Liberty
Posted on: June 25, 2018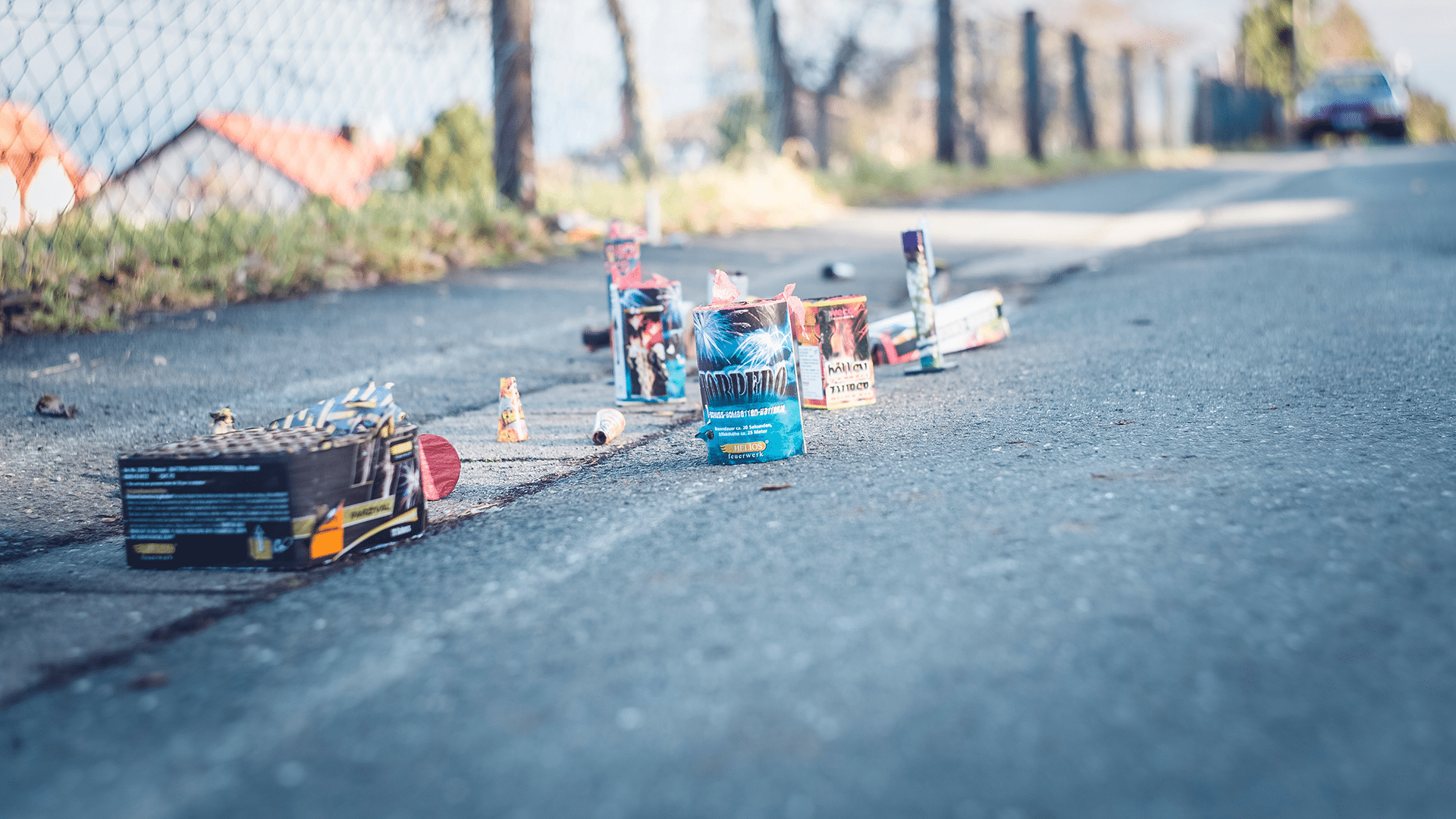 This Independence Day, please remember that the use of fireworks in North Liberty remains prohibited.
While recent changes in state law allowed counties and cities to set their own rules for the use of consumer fireworks; the North Liberty City Council declined to take steps to legalize their use. Sparklers and similar items remain legal to use.
Residents are encouraged to talk to neighbors using fireworks illegally. Reports can also be made to joint dispatch at (319) 356-6800.
Those who use fireworks without permits are subject to fines.