Help Make the Back-to-School Bash a Success
Posted on: June 26, 2018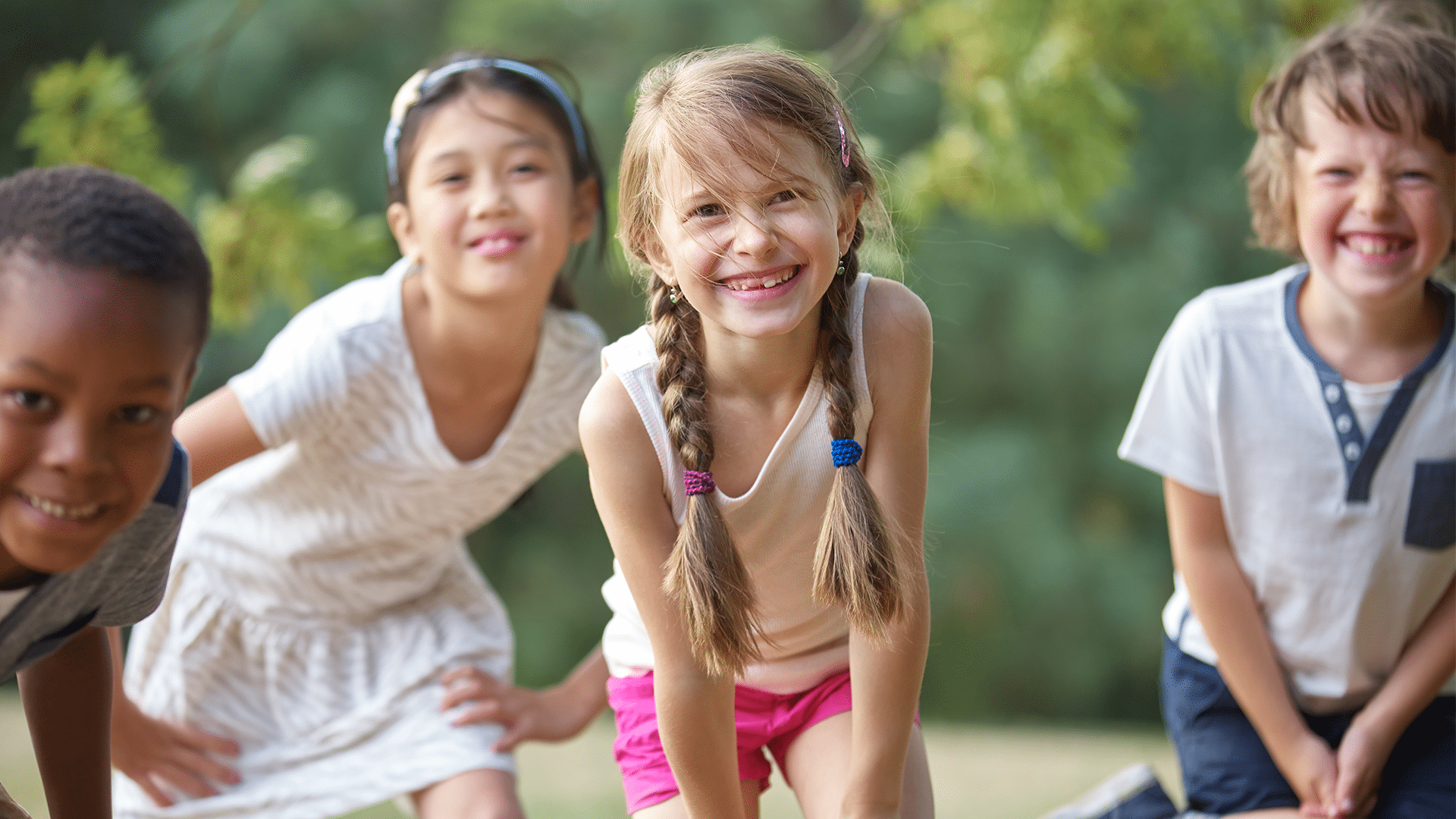 Before school starts again this fall, the City of North Liberty and a group of community partners are working to make sure every kid in our community has what they need to have a good start to the school year. The inaugural Back 2 School Bash will be held on Friday, Aug. 17, 2018, from 2 to 5 p.m. in North Liberty's Penn Meadows Park. This kick-off to the school year provides free school supplies, socks, and underwear, toiletries, shoes, haircuts and more to kids accompanied by an adult.
To make this volunteer-driven event a success, we need your help.
To sign up to volunteer, visit the North Liberty Community Pantry's online signup. Donations of new children's shoes, backpacks or school supplies can be dropped off in bins at one of the collection points below.
North Liberty First United Methodist Church, 85 N Jones Blvd.
Forever Green Nursery, 125 W Forevergreen Road, Coralville
North Liberty Community Center  and Community Library, 520 W Cherry St.
North Liberty Community Pantry, 89 N Jones Blvd.
Holy Trinity Lutheran Church, 650 W 240th St.
Grace Community Church, 2707 Dubuque St.
Thanks to the North Liberty Unity Coalition, the Iowa City Community School District's Family and Student Advocates, City of North Liberty, North Liberty Community Pantry, North Liberty Optimist Club, Forever Green Nursery and MidWestOne Bank for their contributions to this event. Those interested in donating or sponsoring to support students in the North Liberty area, contact the pantry at events@northlibertycommunitypantry.org.