Youth Race in Annual Just Tri Triathlon on Sunday
Posted on: July 26, 2018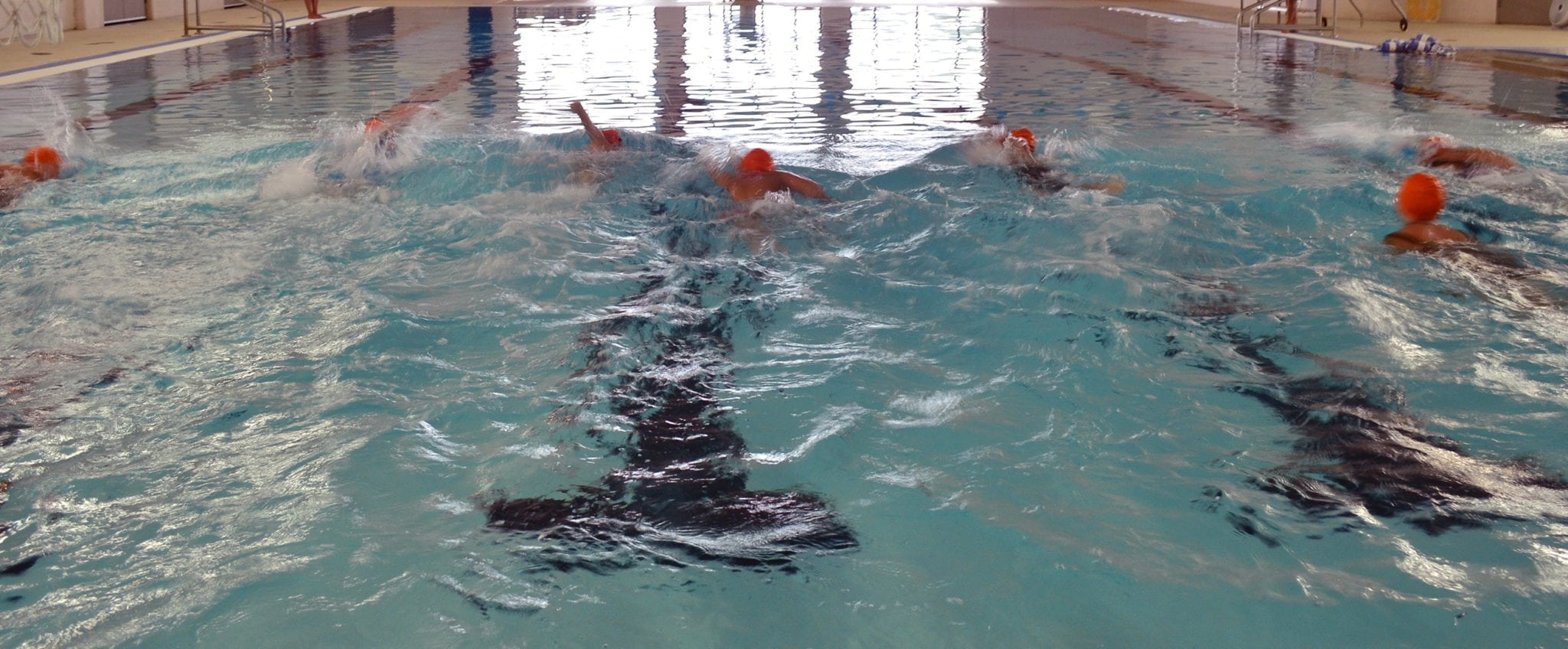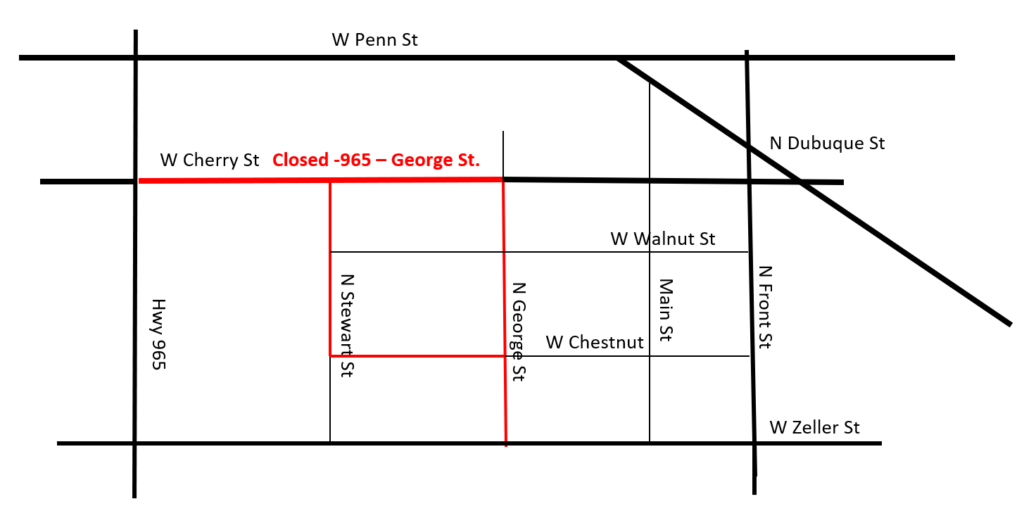 North Liberty's Recreation Department will host the seventh annual Just Tri youth triathlon on Sunday, July 29, 2018. The annual race gives kids ages 6 to 14 the chance to try swimming, running and biking age-appropriate lengths in a fun, supervised environment. Each participant takes home a medal in the untimed triathlon.
The triathlon route will require some road closures between 7:30 and 10 a.m.:
Cherry Street from Ranshaw Way to George Street
Steward Street from Cherry Street to Chestnut Street
George Street from Cherry Street to Zeller Street
Chestnut Street from Stewart Street to George Street
Only local traffic will be allowed on these streets, and will be delayed to keep clear routes for participants.