Library to Highlight Local Authors
Posted on: September 20, 2018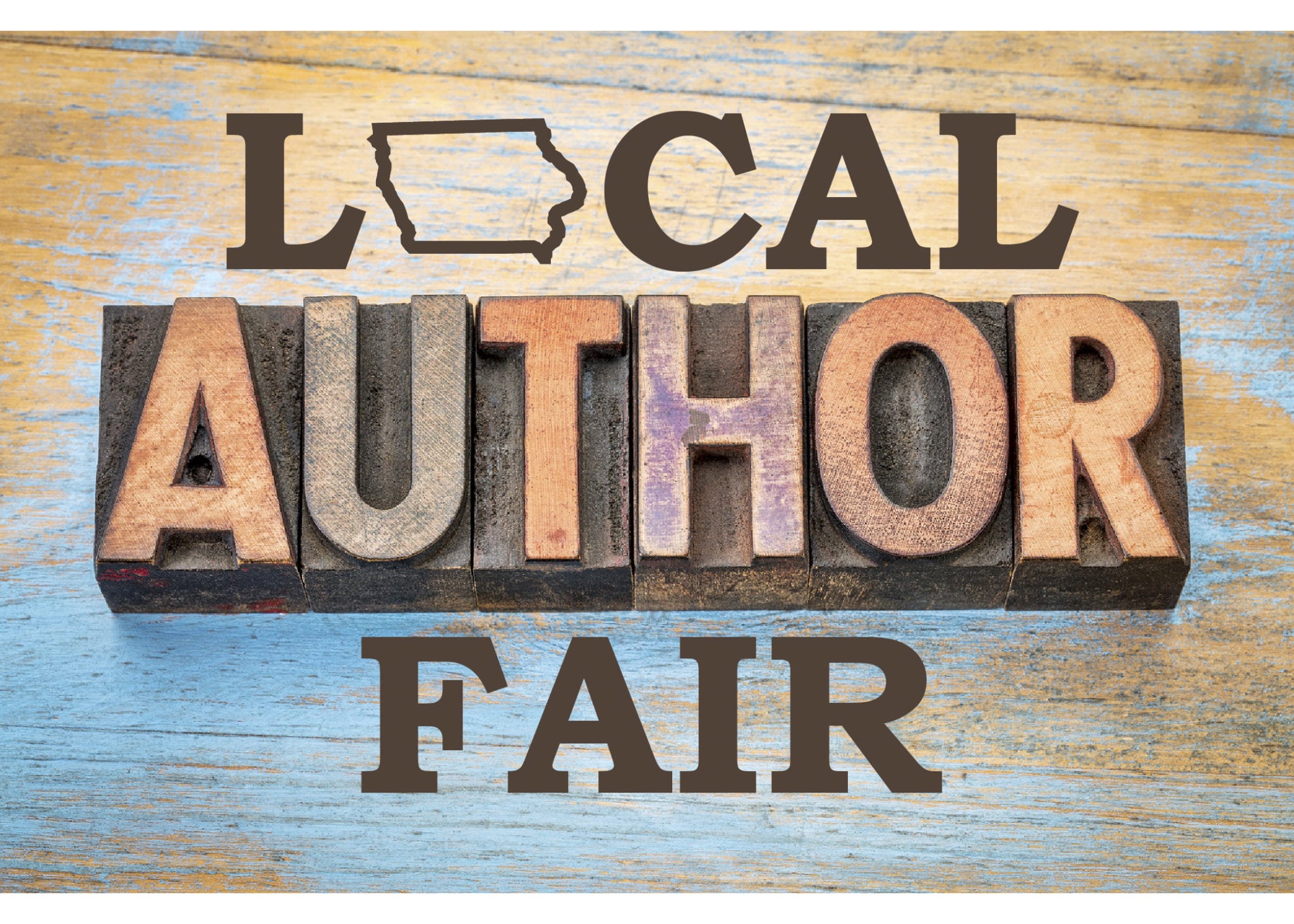 There are so many wonderful authors in the Iowa City-Cedar Rapids area, and the North Liberty Community Library is excited to host a meet and greet on Sunday, Sept. 23, from 1 to 4 p.m.
Join the library in welcoming exceptional local authors including Craig A. Hart; the author of the Shelby Alexander Thriller Series, the SpyCo Thriller Series and the Simon Wolfe Mystery Series, as well as Catherine Schaff-Stump, author of The Vessel of Ra, and Heidi Radkiewicz, the author of Honeymoon in Baghdad, and more authors.
Chuck Holley, author of A Perfectly Good Guitar: Musicians on Their Favorite Instruments, will join us at the author fair and return later this fall to interview local musician Kevin "B.F." Burt during a special event at Tin Roost in North Liberty. Register for B.F. Burt and a Perfectly Good Guitar with Chuck Holley on Nov. 29, 6:30 p.m. via Eventbrite.
"Writing pulls from us, from what we know best, and what touches our lives," says Adult Services Librarian Amy Golly. "Local authors preserve the life of their community in their work. These authors give another home to their neighbors through their work; they preserve community culture."
All authors will have books available for purchase and signing.