Locals Businesses and Organizations are Invited to Beat the Bitter
Posted on: October 2, 2018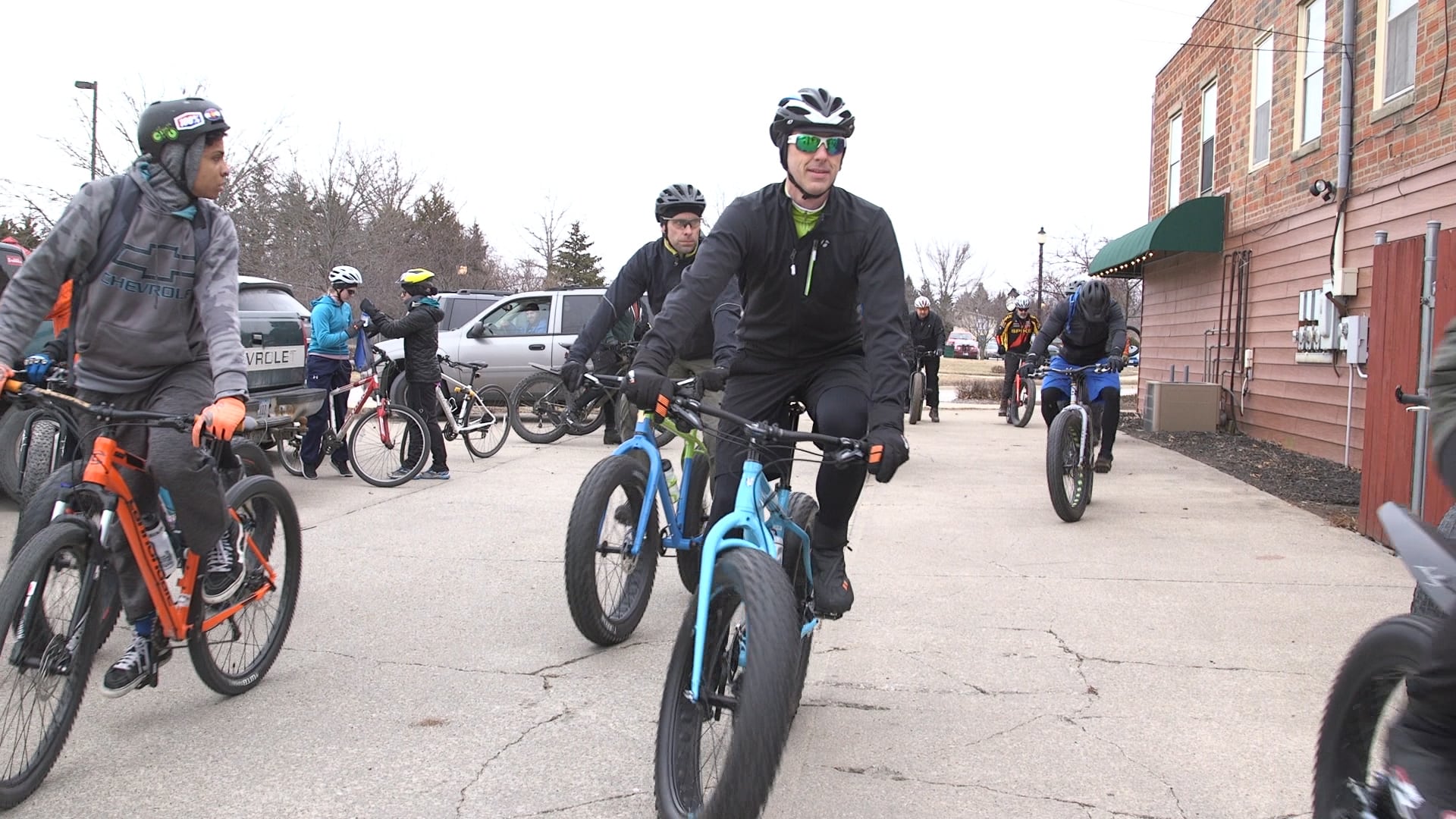 Beat the Bitter is irreverent. It plays with fire. It's boisterous and gregarious. It embraces winter with the passion of Norsemen. It's a roaring blaze during the bleakest days of the year.
Beat the Bitter returns Jan. 27 through Feb. 2, 2019, to get Iowans out of the house for some outdoor winter fun and good cheer. And local businesses and organizations are invited to be a part of it.
The committee is seeking partners for affiliated events. Please complete this online form for consideration and (submitted events will be reviewed and provided feedback no later than Oct. 26). Questions? Give us a call at (319) 626-5726.
What the committee will do
Promote the heck out of a week of winter games and good cheer in North Liberty
Create an individual event landing page for your event on beatthebitter.com
Host online registration at beatthebitter.com. Registration for all events will open Monday, November 19.
Produce core events (including the Fire & Ice and Winter Games — plus some new stuff we can't wait to tell you about) drawing participants from around the area to North Liberty
Provide marketing materials for affiliated events in conjunction with our core events
Make suggestions for the best day of the week for your event (to avoid similar affiliated events taking place simultaneously)
What you'll do
Organize and execute a special event thematically connected to Beat the Bitter that makes sense for your organization. What does this mean? Something different than your traditional offerings and engages people with your organization in a unique way
Include the Beat the Bitter logo and name in any independent marketing you do
Name Beat the Bitter as an additional insured
Guidelines
Beat the Bitter-affiliated events are independently organized events occurring in North Liberty, Iowa, on or between Sunday, Jan. 27, 2019, and Saturday, Feb. 2. They should connect to our themes of winter games or good cheer (note that events planned on public property, that including outdoor amplified music, require road closures or might significantly impact neighbors require a special event permit from the city). Affiliated events are responsible for providing their own supplies, insurance and naming Beat the Bitter as an additional insured. Beat the Bitter reserves the right to decline affiliation with any proposed event.
We're open to a wide range of events: indoor or outdoor, family-friendly or age-restricted, free or paid, walk-up or registration-required. We challenge you to think creatively, work with others, and fill North Liberty with excitement during the winter's nadir.
Here's a peak at the affiliated events last year
Beat the Bitter 2018 affiliated events included: beer pairing dinners, painting classes, a Daddy/Daughter dance, Homebrew and Coffee 101 workshops, snorkeling and much more.