North Liberty Mad Libs: All About the Mayor
Posted on: October 3, 2018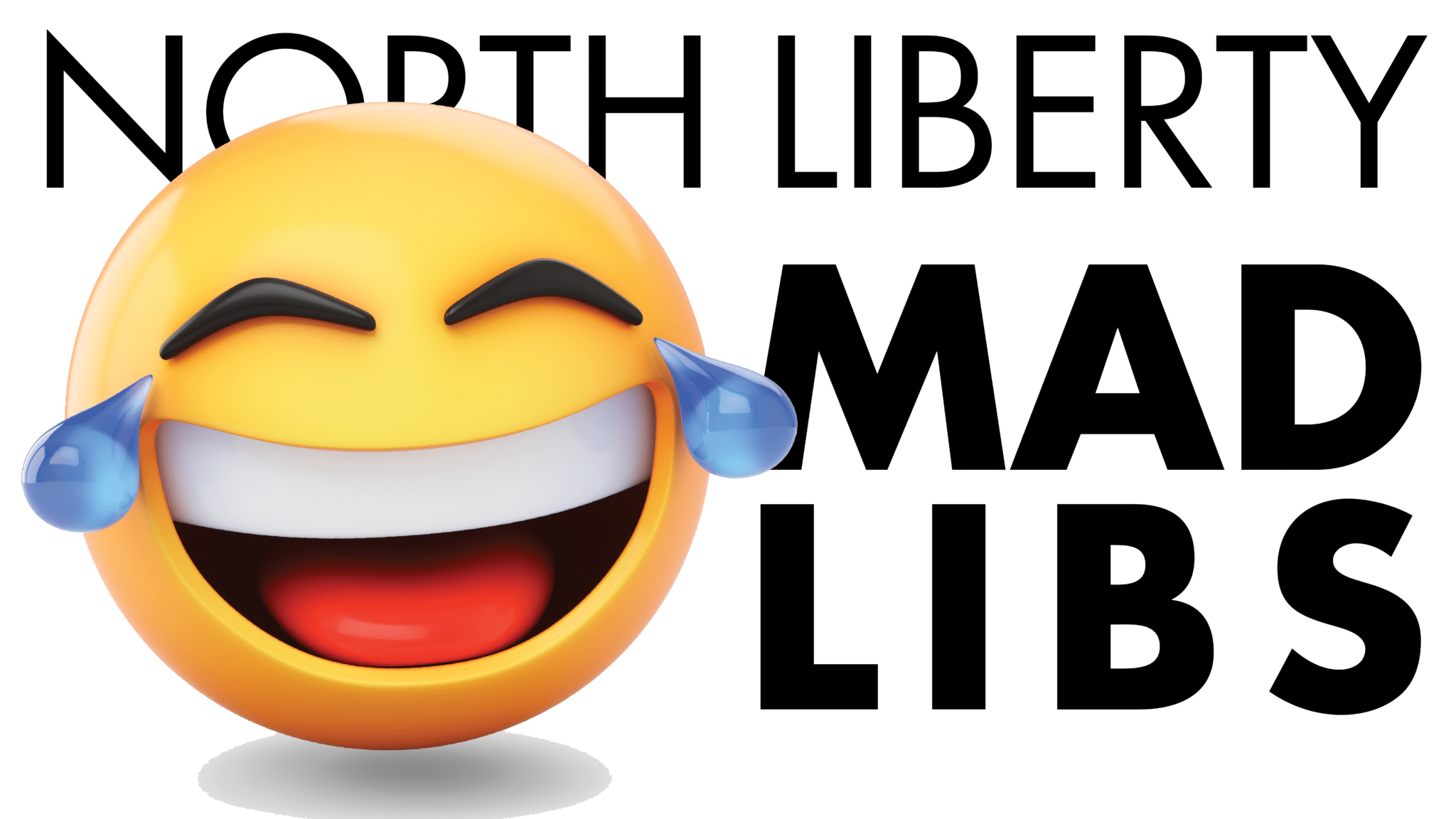 We like to keep things fun in the 52317, so we're throwing it back to a classic childhood game–Mad Libs! We present to you, Mad Libs: North Liberty Edition.
Fill out the first word that comes to mind for each prompt below. After hitting submit, check your email for a message from the City of North Liberty and enjoy your personalized Mad Lib story in your inbox. Have fun and stay tuned for more North Liberty-themed Mad Libs.
The City of North Liberty will share favorites with the public. Authors will remain anonymous.
Thanks for playing along and living in North Liberty, where we work. We play. We kid.