Connecting a Community
Posted on: October 15, 2018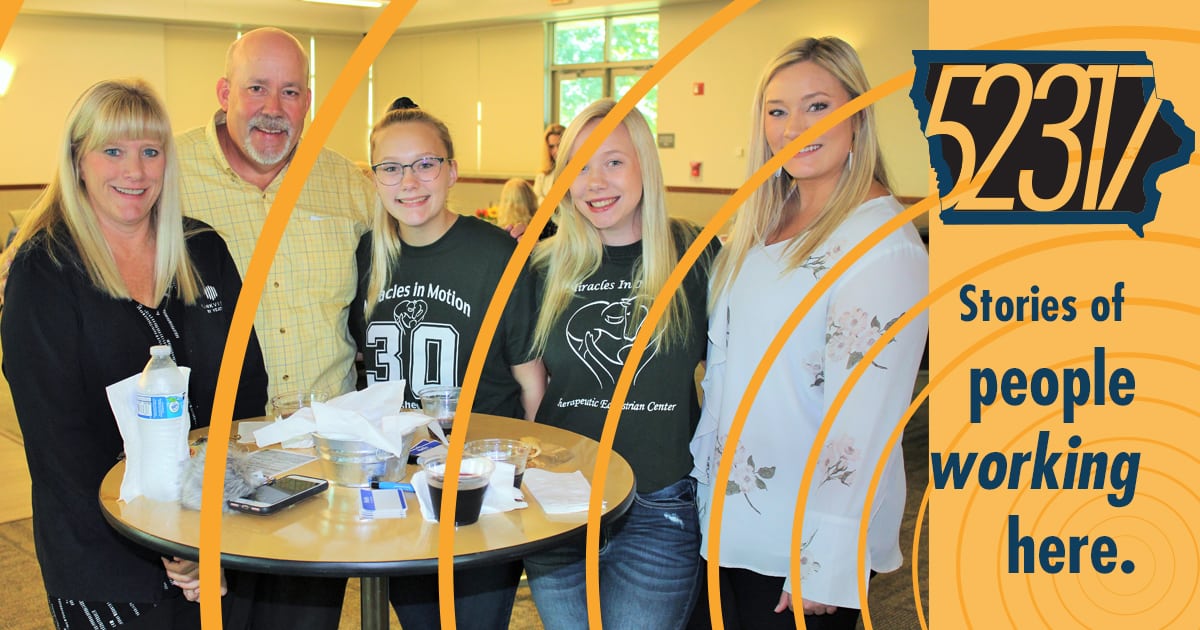 Chuck Deisbeck has more than 30 years experience tinkering with phones, wiring homes and businesses, getting dirty running lines and becoming intimately familiar with the telecommunications industry inside and out. By the time he became the CEO for South Slope, Chuck had already helped bring western Iowa into the age of high-speed fiber and was looking to expand his horizons and explore new opportunities.
North Liberty is the headquarters of local media, regional financial and national transportation companies and home to solar energy and tech startups, and entrepreneurs getting their big ideas off the ground.
Get to know your new business community.
Download this episode, or subscribe in iTunes, Google Play or wherever you get podcasts. 52317 is proudly produced in North Liberty, in the heart of ICR Iowa.