New Service Offers Access to City Utility Bill 24 Hours a Day by Phone
Posted on: October 29, 2018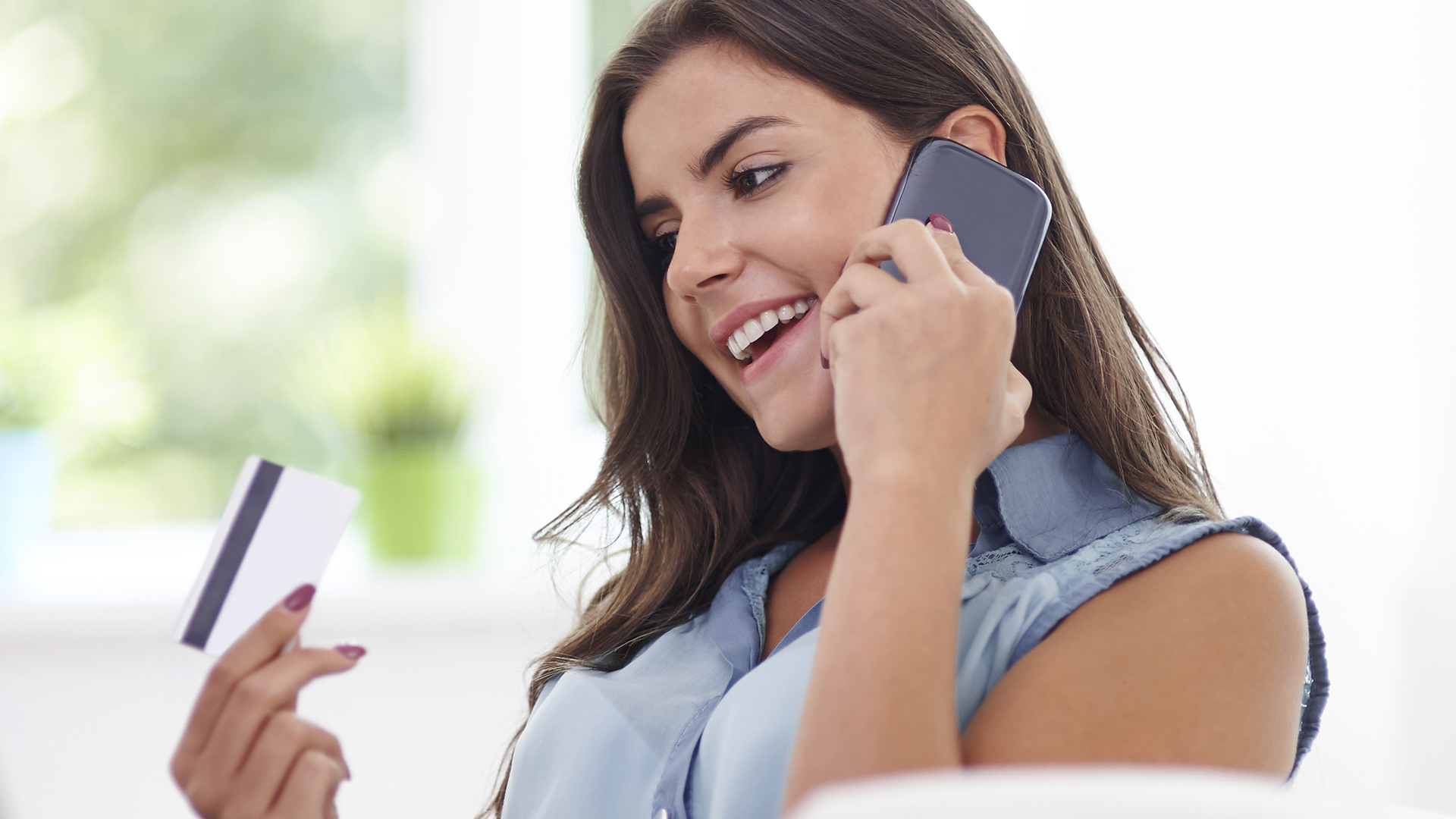 City utility customers can now make payments, hear real-time balances, payment amounts and due dates over the phone 24 hours a day, 7 days a week, 365 days a year.
Customers can access the payment system by calling 1 (833) 269-5987 and entering their account number.
Tyler Technologies, the service providers, changes a $1.25 fee for payments made through this system. Utility payments can still be made through City Hall without inuring a fee both in-person at 3 Quail Creek Circle or by phone at (319) 626-5700 during regular business hours.