Join the Public Opinion Panel and Give Us Feedback
Posted on: November 1, 2018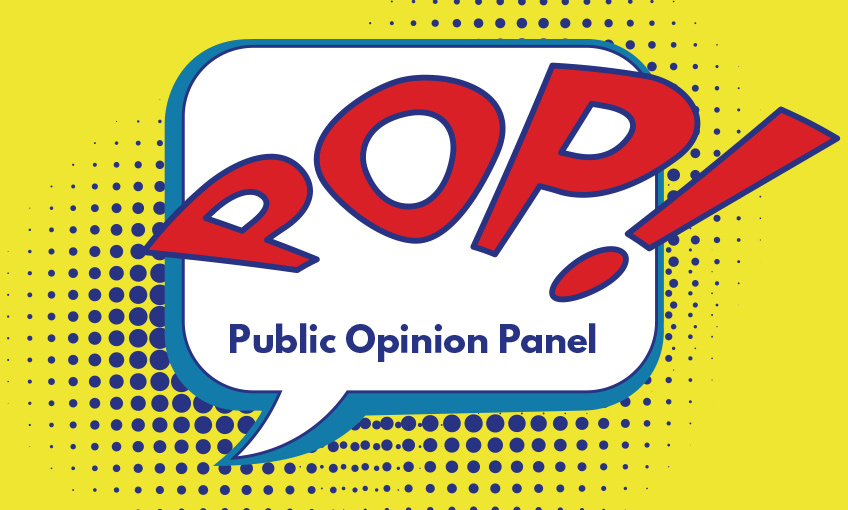 Public input is an important part of how local government runs, and this month we're adding a new tool: the Public Opinion Panel, or POP.
Members of the panel will get an occasional short survey — up to about once a month — on city topics.
To join, simply fill out a short survey and you'll be added to the City of North Liberty's Public Opinion Panel, a initiative to provide feedback and opinions to city officials. Panel members will receive email invitations about once a month to take quick surveys about important issues. Since we're collecting demographic information now, future surveys will be shorter.
Thanks for being involved and engaged in your community.
Join the Panel