Payment Dropboxes Relocated
Posted on: November 20, 2018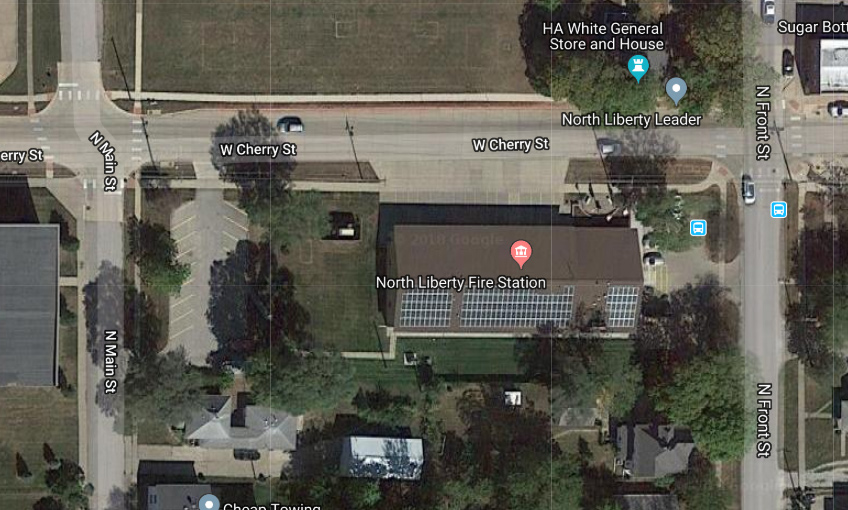 The dropboxes for city utilities and Mediacom payments located at the Fire Station, 25 E. Cherry St., have been relocated from the eastern parking lot off Front Street, to the western parking lot off Cherry Street.
Relocating the boxes will make them more accessible for residents and help prevent congestion in the lot most accessible to the station's offices.
The boxes were originally installed in that location when City Hall was located in the building, before it moved across the street and, then, to its current location at 3 Quail Creek Circle.