Voter Information for Dec. 18, 2018, Special Election
Posted on: November 30, 2018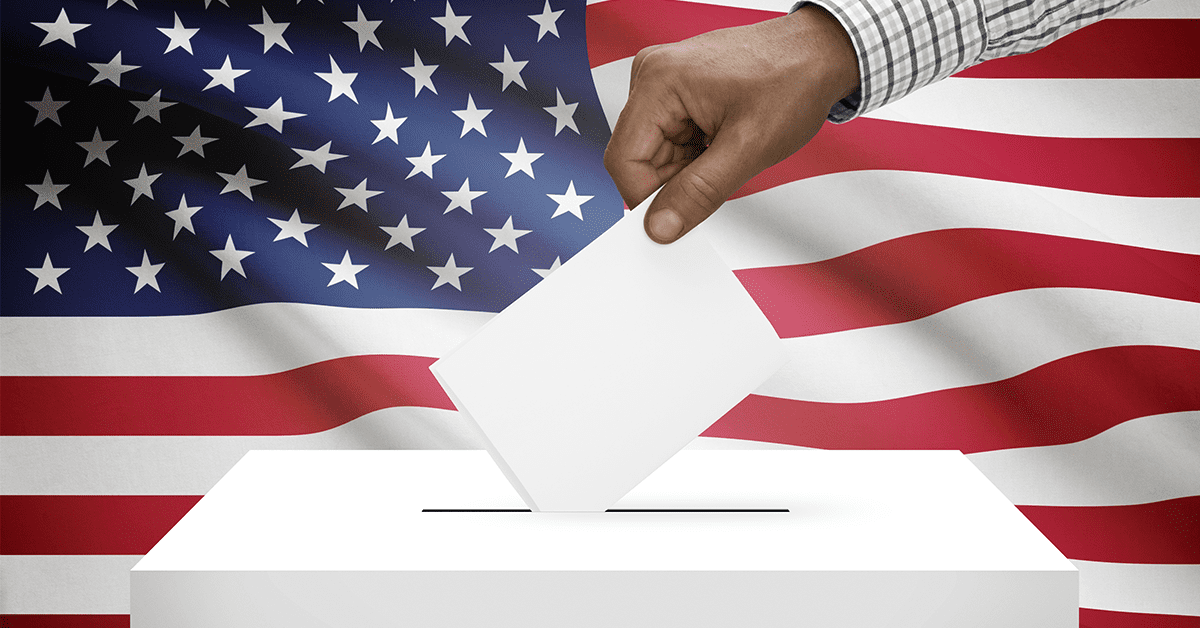 A special election will be held on Dec. 18, 2018, to fill the remaining two years of a term on the Johnson County Board of Supervisors. The seat was filled by Kurt Friese, who died Oct. 26, 2018.
Local, state and federal elections throughout Johnson County, including North Liberty, are the responsibility of the Johnson County Auditor's Office. North Liberty encourages residents to register and vote as a way to participate in their government. The county auditor has detailed information about this election online.
Voting Early
Early voting is available, with options to request a ballot by mail, to vote in person at the auditor's office or to vote early in person at a satellite. Registered voters may vote early at any location (you must vote at your assigned polling place on election day). A calendar of early voting opportunities is available on the auditor's website.
Voting on Election Day
Polls in Iowa are open from 7 a.m. through 9 p.m. On election day, voters are required to vote at their regular polling place. (If you requested an absentee ballot and have not mailed it before election day, you must bring that ballot with you to your polling place.) In North Liberty, voters are assigned to vote at the North Liberty Community Center (520 W. Cherry St.), Garner Elementary School (80 Birch St.),  South Slope Cooperative Communications (980 N Front St.), North Central Junior High (180 E Forevergreen Road) or the University of Iowa Community Credit Union Financial Center (2355 Landon Road). The auditor's office has details and maps of precincts and polling places.
Registering to Vote
A voter will need to register whenever they move, change their name or change their political affiliation. Voters can register to vote as soon as they receive mail at their home, as long as they're a US Citizen, an Iowa resident and at least 17 ½ years old (they must be 18 on election day to cast a ballot). Registration is available online, by mail or in person; learn the requirements and download forms on the Johnson County Auditor's website.  Registration is available in person on election day at your regular polling place.