North Liberty Launching Youth Impact Initiative
Posted on: December 5, 2018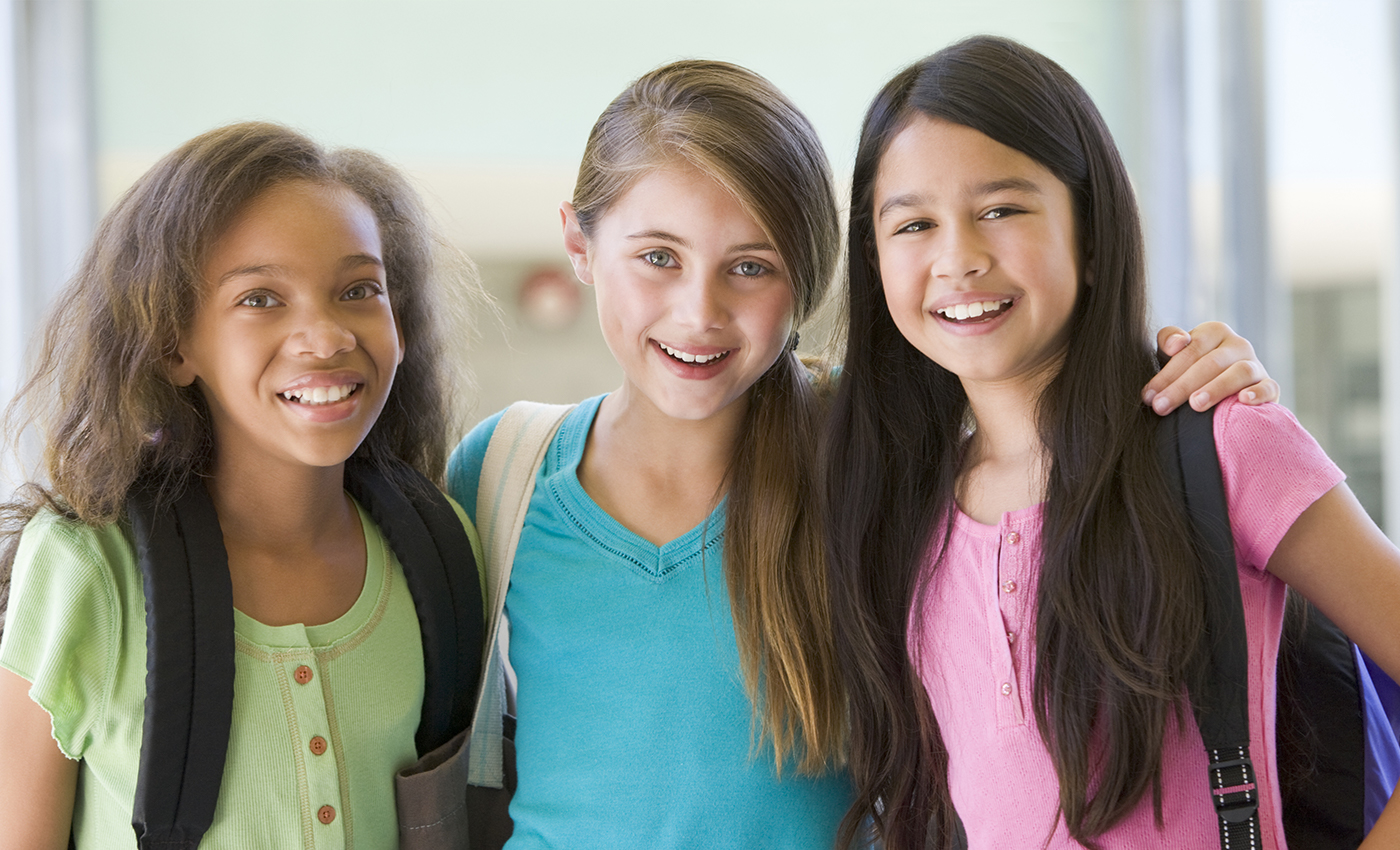 Being a kid in any era is hard, but today's youth face a dynamic and changing world of intimidating unknowns. The City of North Liberty is launching a community partnership to help youth confidently navigate it and feel safe.
"I saw knowledge and support my daughter and other kids in North Liberty needed as they grew up," said resident Anne Aguirre, who approached Fire Chief Brian Platz about the initiative. "I wanted to find a way to work with community members, public safety and the city's other public servants to provide the youth of our community the information they need to be safe and successful."
The Youth Impact initiative aims to give kids 9 to 14 years old critical tools and information to be engaged, contributing members of their community. Program topics will include internet and smartphone safety, self-awareness, personal safety, babysitting topics, CPR and first aid training, cooking safety and fire safety.
The program is geared toward girls and boys and will be especially tailored for prospective babysitters or sibling caretakers. Participants will graduate from the program with CPR certification, a take-home guide and a program T-shirt.
The program will be held at the North Liberty Fire Station, 25 W Cherry St., every Sunday at 6 p.m. starting Jan. 13, 2019. The program will conclude with a graduation party on Feb. 17. The class, limited to no more than 20 students, will cost $30 to cover materials and certification fees. Registration will be available starting Dec. 14, 2018, at the city's website.
Register