Something Which Moves Them
Posted on: March 11, 2019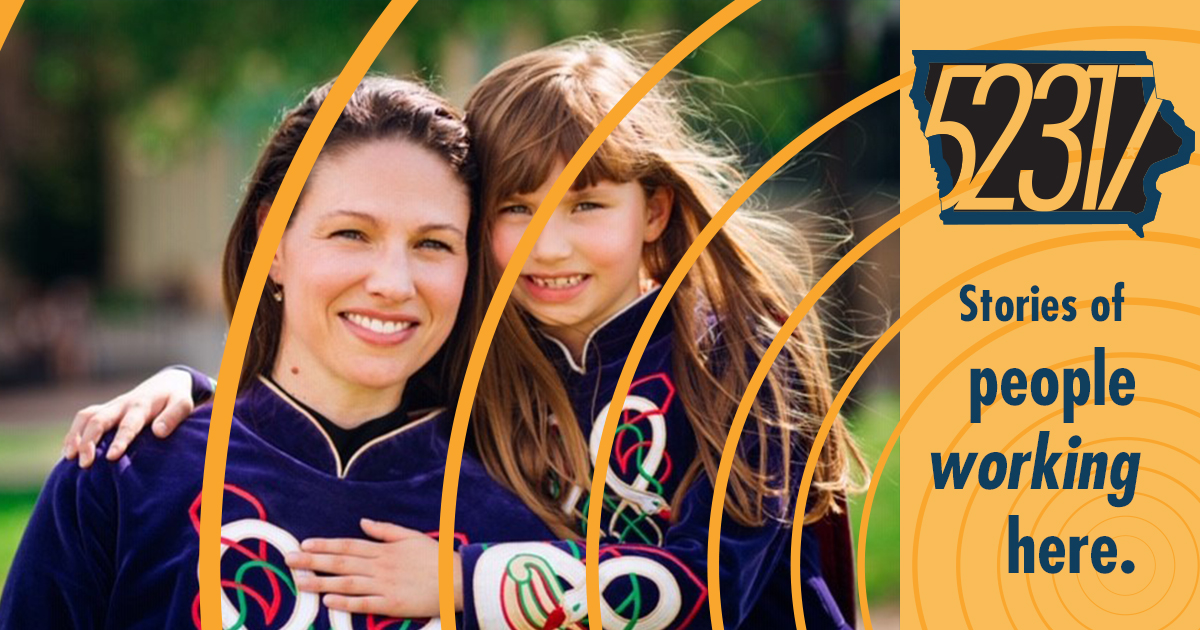 As a keeper of the cultural flame, Tréa Champagne of the Champagne Academy of Irish Dance offers her students much more than lessons in movement, she immerses them in folkloric traditions.  One need not be Irish to appreciate the discipline, dedication and passion demonstrated through each performance.
North Liberty is the headquarters of local media, regional financial and national transportation companies and home to solar energy and tech startups, and entrepreneurs getting their big ideas off the ground.
Get to know your new business community.
Download this episode, or subscribe in iTunes, Google Play, Stitcher or wherever you get podcasts. 52317 is proudly produced in North Liberty, in the heart of ICR Iowa.