Activity Guide for Summer 2019 Now Available
Posted on: March 15, 2019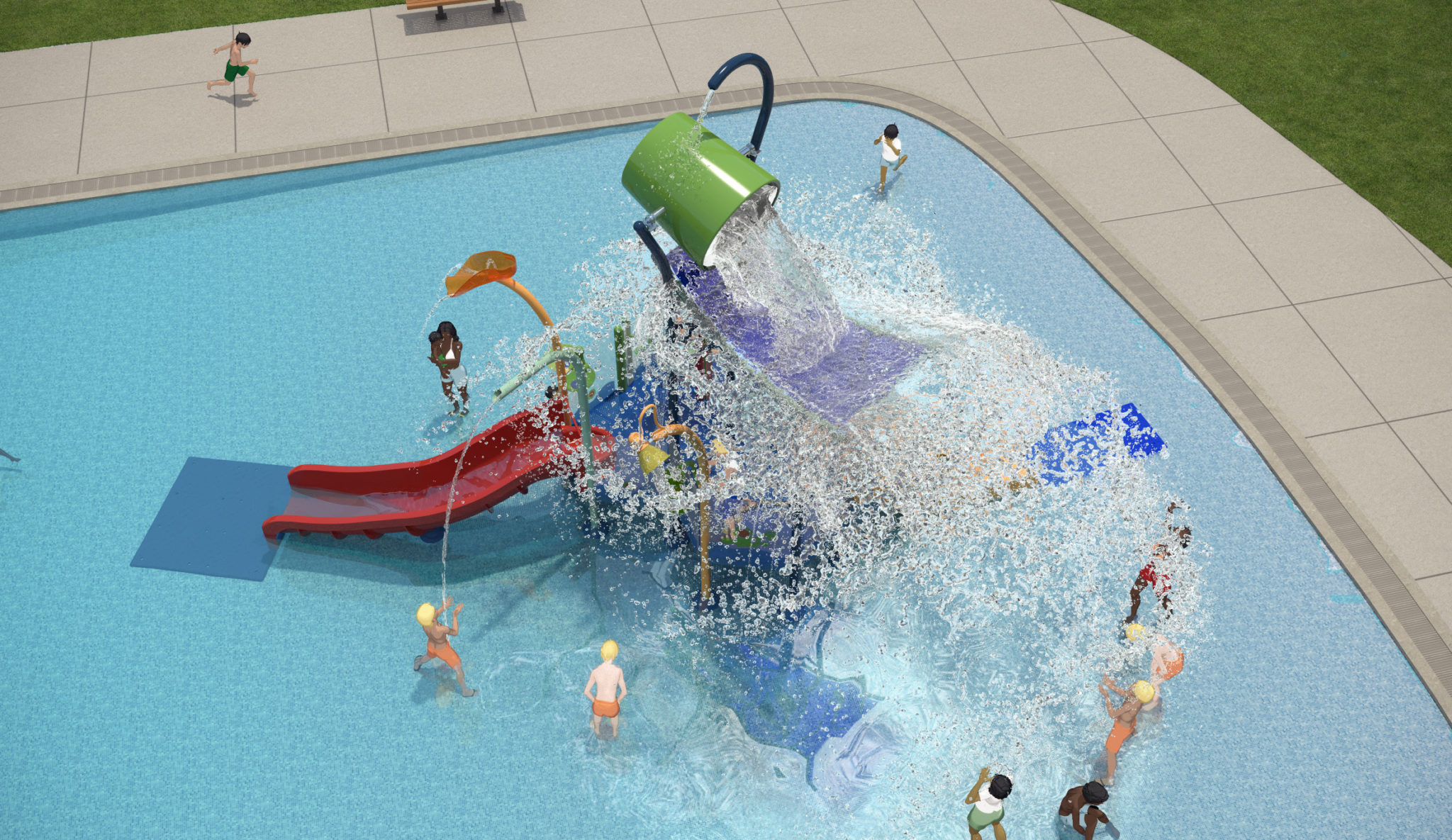 The seasonal North Liberty Activity Guide is now available online, covering recreation, aquatic, library and community programming and events offered May through August 2019. Hard copies will be available at the North Liberty Community Center, 520 W. Cherry St., by the end of March. Registration for most programs begins April 1, 2019.
Featured on the cover is the new outdoor pool play feature that comes to the Pacha Aquatics Center this summer.
Inside, the guide highlights new programming and returning favorites. Highlights include the pool passport, which encourages patrons to visit the pools in North Liberty, Coralville and Iowa City in July; new and returning yoga classes, including Hatha and Vinysas classes, as well as outdoor, poolside options; Bike 2 School's Cool and Bike Rodeo and Slow Roll ; the Great American Campout; Just Tri youth triathlon for kids ages 6 to 11; Placemates, which matches residents for potluck dinners held concurrently throughout North Liberty on June 20; and North Liberty Blues & BBQ presented by Veridian Credit Union on July 13.
Registration is available online, in person and by mail. To register online, set up an ActiveNet account and pay by a credit card (online registration incurs an additional fee). To register in person, stop by the front desk at the Community Center, 520. W. Cherry St, weekdays between 6 a.m. and 8:30 p.m. and pay with cash, check, Visa, MasterCard, Discover or American Express.
For more information, contact the Recreation Department's front desk at (319) 626-5716.
View Guide