City Hosts Groundbreaking for New Police Station
Posted on: April 9, 2019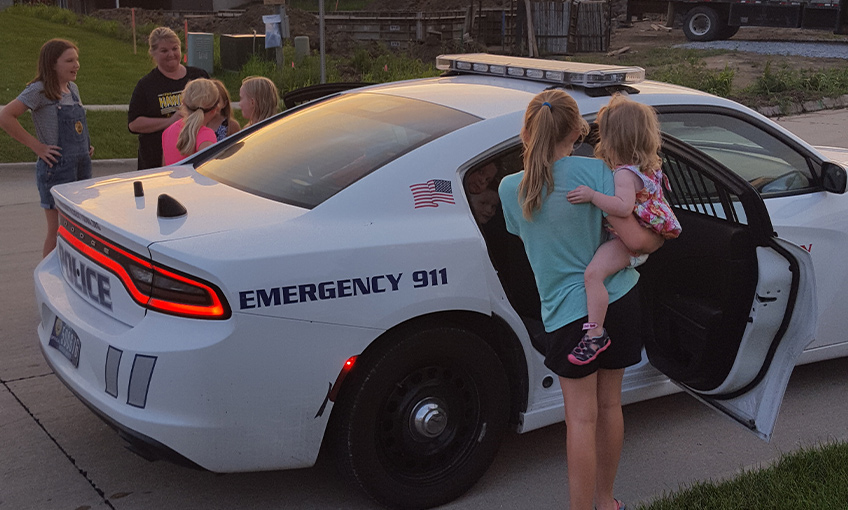 On Thursday, April 11, at 10 a.m., the City of North Liberty will host a groundbreaking ceremony for its new police station, located at 340 N. Main St.
The groundbreaking will include remarks from Mayor Terry Donahue, Chief Diane Venenga and other project leaders. In event of rain, the remarks will be offered across the street in the fire station, 25 W. Cherry St.
The new police station, the first phase of a planned civic campus, will replace the department's current facility, located nearby at 5 E. Cherry St. The current facility is a converted farm house that once served as a pediatrician's office and undersized for the growing police force. This will be the department's first purpose-build home.
The public and media are welcome to attend; a larger public involvement ceremony is planned for later in the construction.