Run CRANDIC to pass through North Liberty
Posted on: April 23, 2019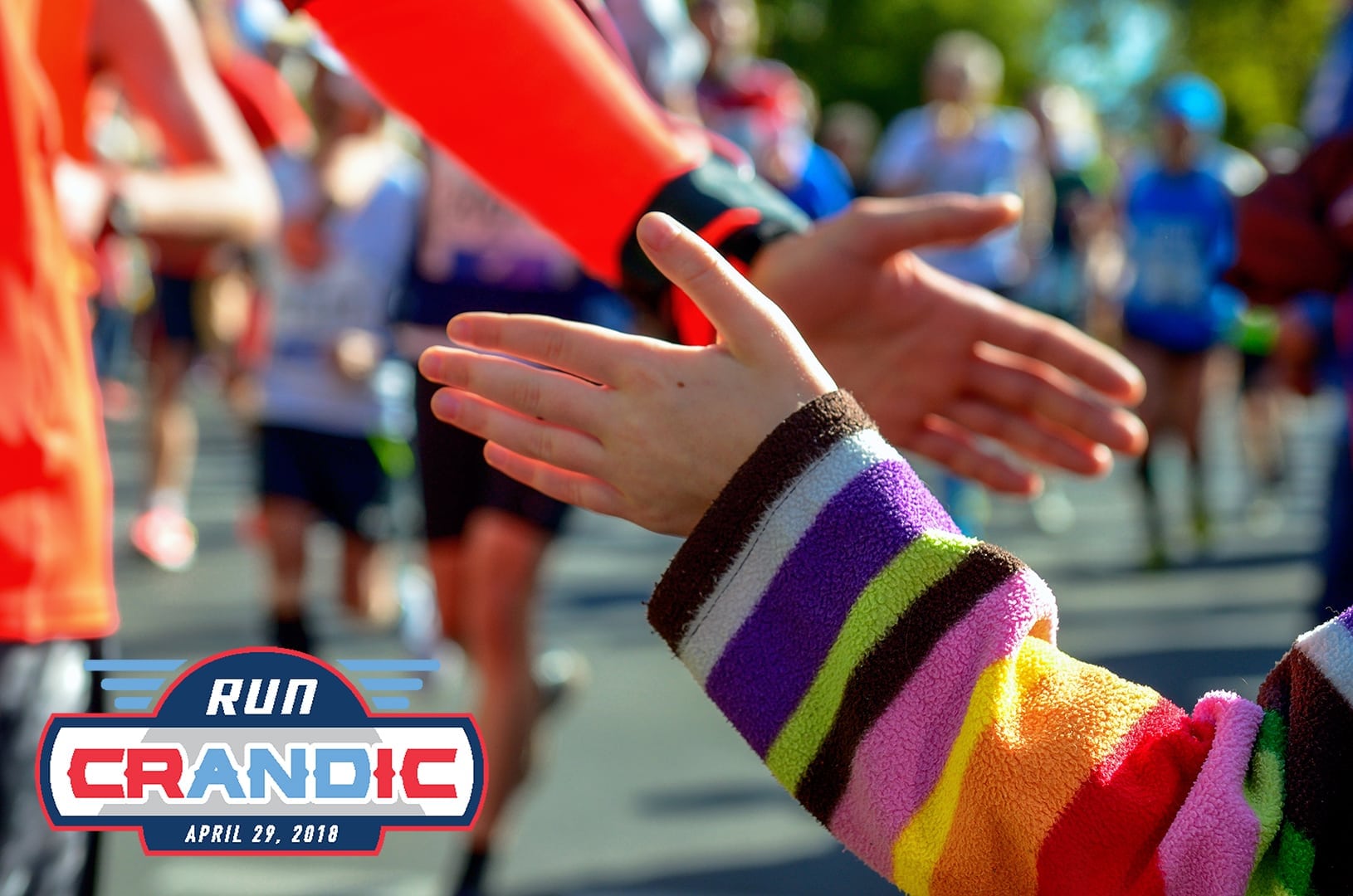 In the early hours of Sunday, April 28, 2019, runners of the second annual Run CRANDIC marathon will pass through North Liberty five miles into the 26.2-mile race from Iowa City to Cedar Rapids.
The public is invited to extend our community's hospitality by cheering on the runners at two cheer zones. Pom-poms and noisemakers will be provided (as supplies last).
Runners are expected to pass through North Liberty between 7 and 8:30 a.m.
• Liberty High School, 1400 Dubuque St NE
• Penn Elementary, 230 N Dubuque St
Spectators can also catch runners along the trail on the west side of the North Liberty Community Center, 520 W. Cherry St.
The marathon will have some traffic impacts in North Liberty from about 7  a.m. to 9 a.m. The race will require the following road closures to keep runners safe. These closures include:
Ranshaw Way (Highway 965) from 240th Street/Scales Bend Road to north of city limits will be closed to northbound traffic
Cherry Street from Dubuque St to the North Liberty Community Center will be closed to westbound traffic
A map of the full course, including closures, can be viewed here.