Nominate Someone Who Makes North Liberty Great
Posted on: May 6, 2019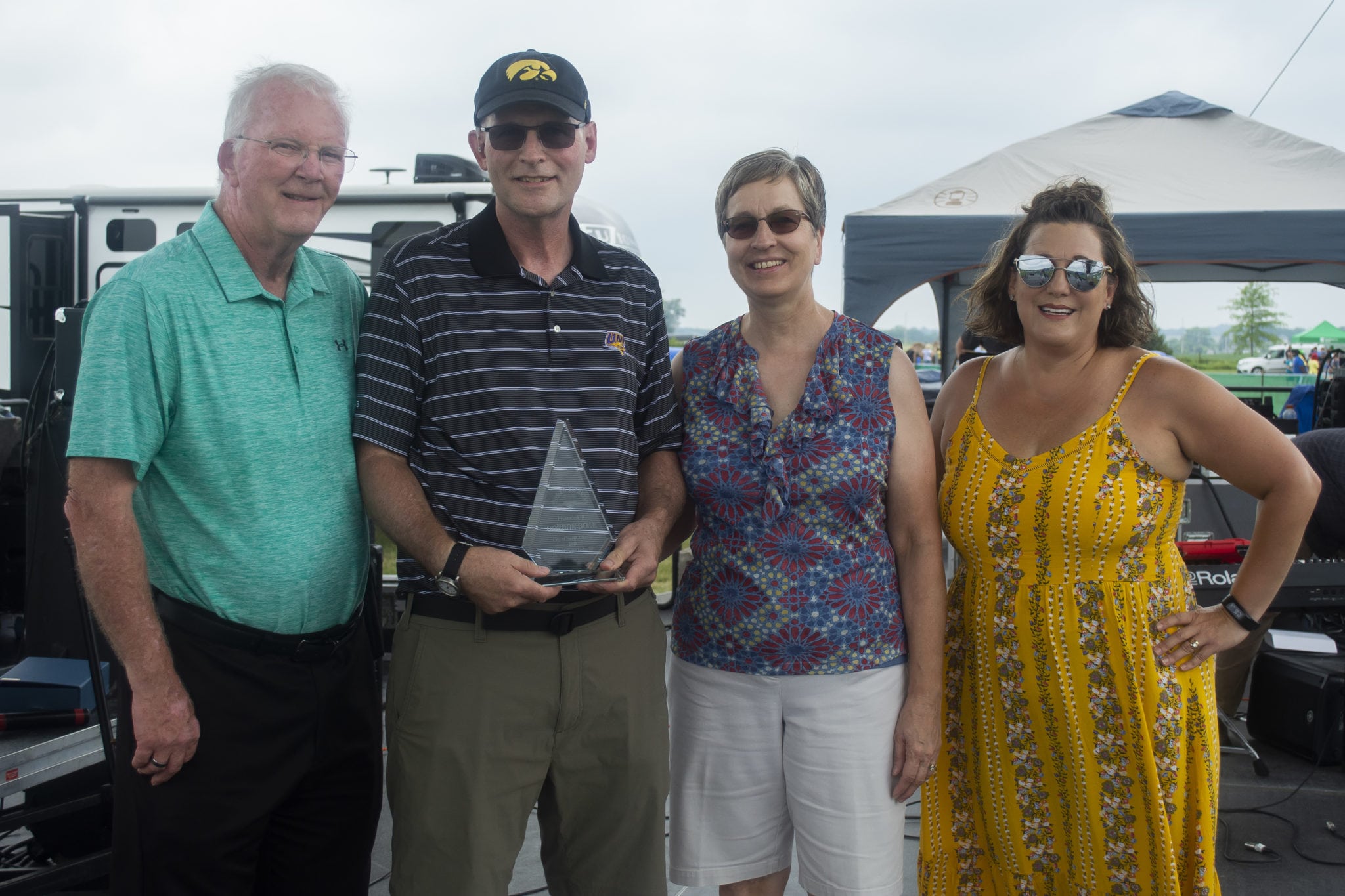 The fabric of a community is made up of the people who call it home. And often there are unsung heroes who contribute good works.
Let's fix the unsung part.
Nominations for North Liberty's person of the year recognition, which has been awarded since 2013, are now open. They are due by 5 p.m. on May 17, 2019.
Previous honorees are Gordon Doak,  who has rebuilt and given away more than 400 bicycles to people in need; Russ Gerdin, a philanthropist and founder of Heartland Express; Dave Hubler, a volunteer firefighter with 25 years of service, dedication and sacrifice; Tom Salm, who led North Liberty forward with vision, consensus and selflessness as mayor; and Natlie Wilkerson, who helped to found the North Liberty Community Pantry.
Selections will be based on service rendered to the community, includes services based on material contributions as well as personal public service contributions, with special consideration will be given to those persons who have demonstrated a high level of volunteer leadership.
Make a Nomination