Police Requested Assistance Identifying Man
Posted on: June 12, 2019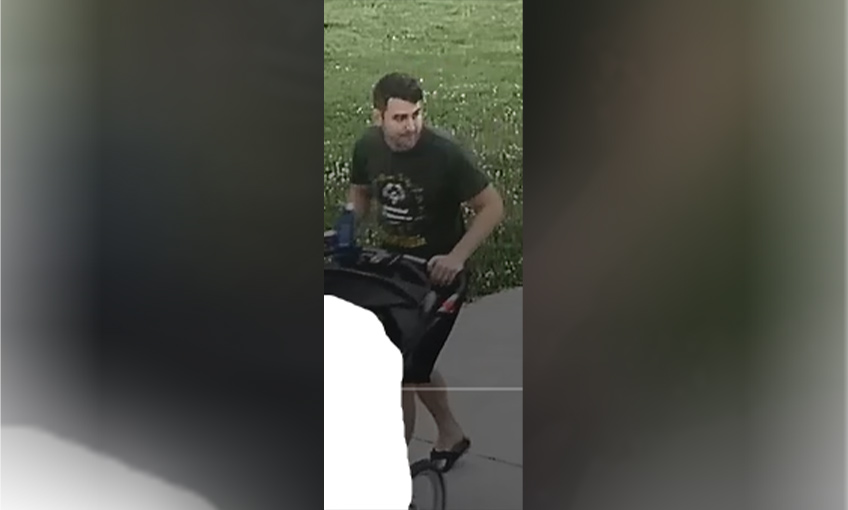 Update: The North Liberty Police have a suspect in custody. More information will be available once charges are formally filed.
On Tuesday June 11, 2019, at approximately 8:11 p.m., the North Liberty Police received a report that of a subject that possibly had inappropriate contact with a child at Penn Meadows Park.
Officers were able to obtain a photo of the person of interest asking the public for assistance identifying him. The subject in the picture that officers were attempting to identify has been located. We would like to thank the public for the help in this investigation.
No further information is available right now as this is an ongoing investigation. We will provide an update when more information is obtained.