Activity Guide for Fall 2019 Now Available
Posted on: June 17, 2019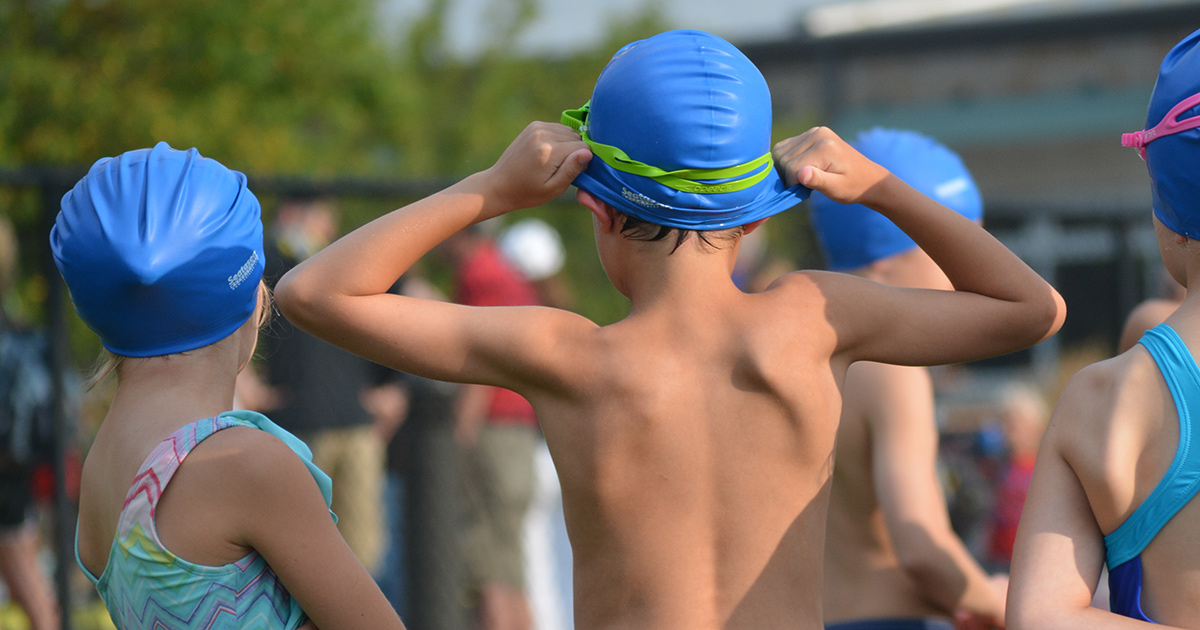 The seasonal North Liberty Activity Guide is now available online, covering recreation, aquatic, library and community programming and events offered September through December 2019. Registration for most programs begins Aug. 5, 2019.
Registration for programs in this guide will require a free, easy-to-create family account on the Recreation Department's new registration platform, RecDesk.
The guide highlights new programming and returning favorites for kids, adults, seniors and families.
Highlights include an outdoor movie on the pool deck; the Tailgaters Dry Run, a community potluck where you can give your tailgate recipes one last go before it's game time; Halloween programs including the Halloween Moonlight Walk, pumpkin decorating and Haunted Happenings; a collection of new programs for seniors; the library's innovative Stork Storytime initiative; and, yes, holiday events such as a tree- and gazebo lighting, Holiday Vendor Fair and the always popular Breakfast with Santa.
Registration is available online, in person and by mail. To register online, create a new RecDesk account and pay by a credit card. To register in person, stop by the front desk at the Community Center, 520. W. Cherry St, weekdays between 6 a.m. and 8:30 p.m. and pay with cash, check, Visa, MasterCard, Discover or American Express.
For more information, contact the Recreation Department's front desk at (319) 626-5716.
View Guide