Get a Schedule Sticker for Your Trash Bin
Posted on: June 18, 2019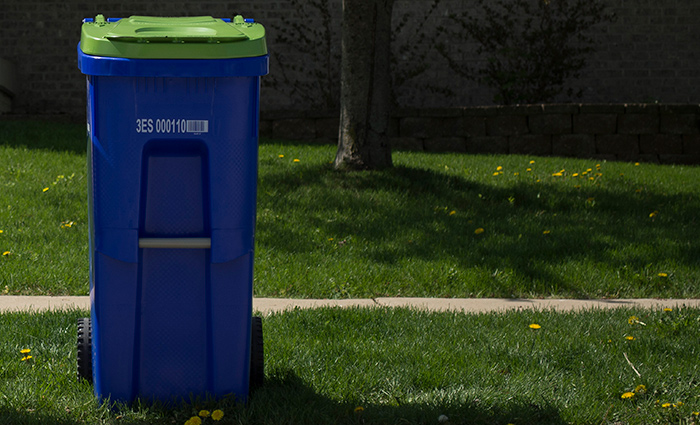 New pick-up schedule stickers are now available for 35-gallon trash bins collected biweekly, denoted by their green lids.
The schedule has not changed, and can still be viewed online. The sticker simply notes collection times for the 12 months beginning July 1.
The stickers can be picked up at City Hall, 3 Quail Creek Circle; True Value, 55 S Dubuque St.; Fareway, 615 Westwood Dr.; Johnson County Refuse, 970 238th St. NE.