Free tickets for North Liberty Night with the Kernels
Posted on: June 20, 2019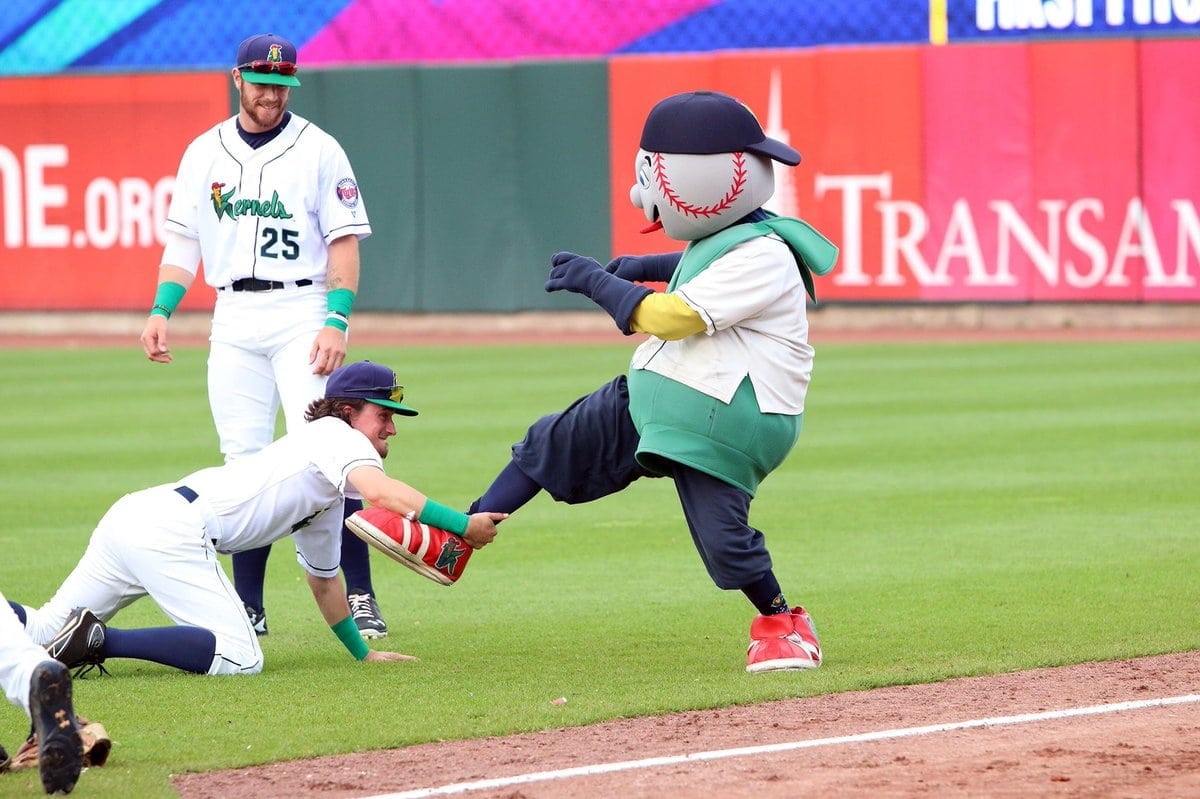 On Saturday, June 29, the Cedar Rapids Kernels, a Minnesota Twins minor league affiliate, will host North Liberty Night with the Kernels as they play the Kane County Cougars, and we have some free tickets to give away.
Starting at 6 a.m. on Friday, June 20, 2019, adult North Liberty residents can each get up to four tickets at the front desk of the Community Center, 520 W. Cherry St. We have a limited number of free tickets, and they will be distributed in-person on a first-come, first-served basis only while they last. Those picking up must show proof of residency — ID or current utility bill indicating you live in city limits.
The gates on Saturday, June 29, 2018, open at 5:30 p.m. and the first pitch is 6:35. After the game, stick around for fireworks.
Free tickets are make available through the support of Great Clips, The Lodge at Club 76, University of Iowa Community Credit Union, Adair Chiropractic, Collins Community Credit Union, Centro, Inc, Hills Bank, Mercy Care North Liberty and South Slope Cooperative Communications.
You can purchase discounted tickets for this game here: bit.ly/NLnightKernels.