Why Can't You Keep the Outdoor Pool Open?
Posted on: June 26, 2019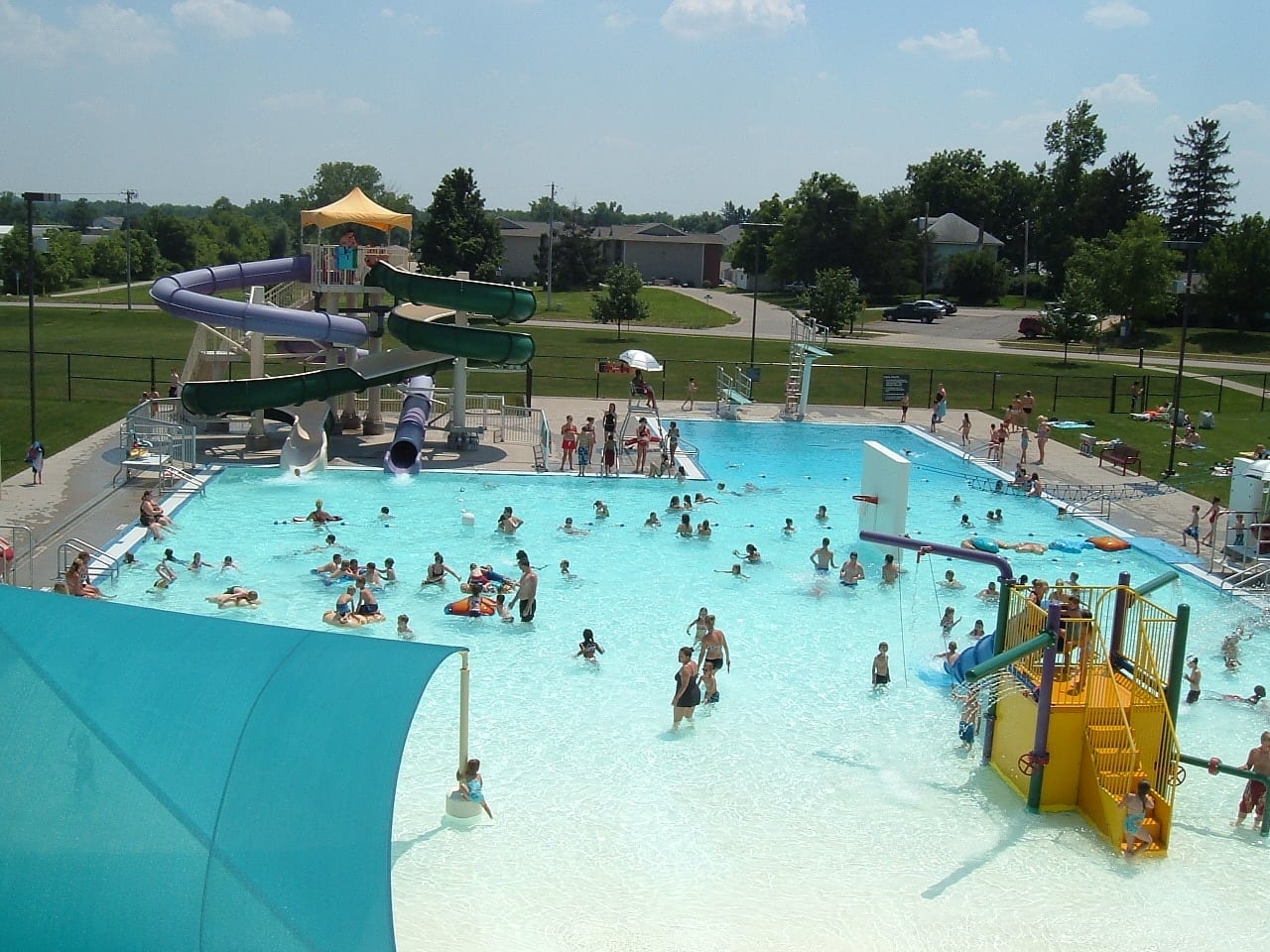 Patrons have been frustrated on the three occasions when we've had to close the outdoor pool this year because cloudy water has prevented our lifeguards from seeing to the bottom of the deep end.
We're frustrated, too.
Early last season, we experienced similar issues, and were able to correct them. In the off season, we did additional work with pool professionals and took additional steps to prepare our pool for its heavy summer use.
However, on a couple of occasions, we've encountered similar issues again this season.
While pool chemicals remain within normal ranges, and each day begins with excellent water clarity, our deepest water becomes cloudy after hundreds of swimmers use the pool over the course of a few hours.
Closing the outdoor pool when our lifeguards cannot see the bottom of the deep end is a safety issue on which we cannot compromise, but we wanted to let you know what we're doing to identify and correct problems.
On Thursday, June 27, our staff will meet with a third-party pool technician to try to further troubleshoot the problem, likely connected to the pool's filters. (Filtration problems are not a health concern; the pool's water has passed the testing it is regularly subjected to by both city staff and the state hygienic lab.) This solution can't be implemented until mid-July, and might require some service disruption to replace equipment or components that filter thousands of gallons of pool water each day.
In the meantime, you can help by showering before you enter the pool and waiting at least 10 minutes after you apply sunscreen to get in the water.
While closures for mechanical issues, weather and other reasons happen every year, we work to reduce them as much as we can. Desk staff will work to warn patrons when they arrive of the potential for closure, but we generally can't offer refunds for swimmers. Patrons can check to see if the pool has been closed by calling the Recreation Department's front desk at (319) 626-5716.