Outdoor Pool Hours Adjusted and Closure for Repairs Scheduled
Posted on: July 2, 2019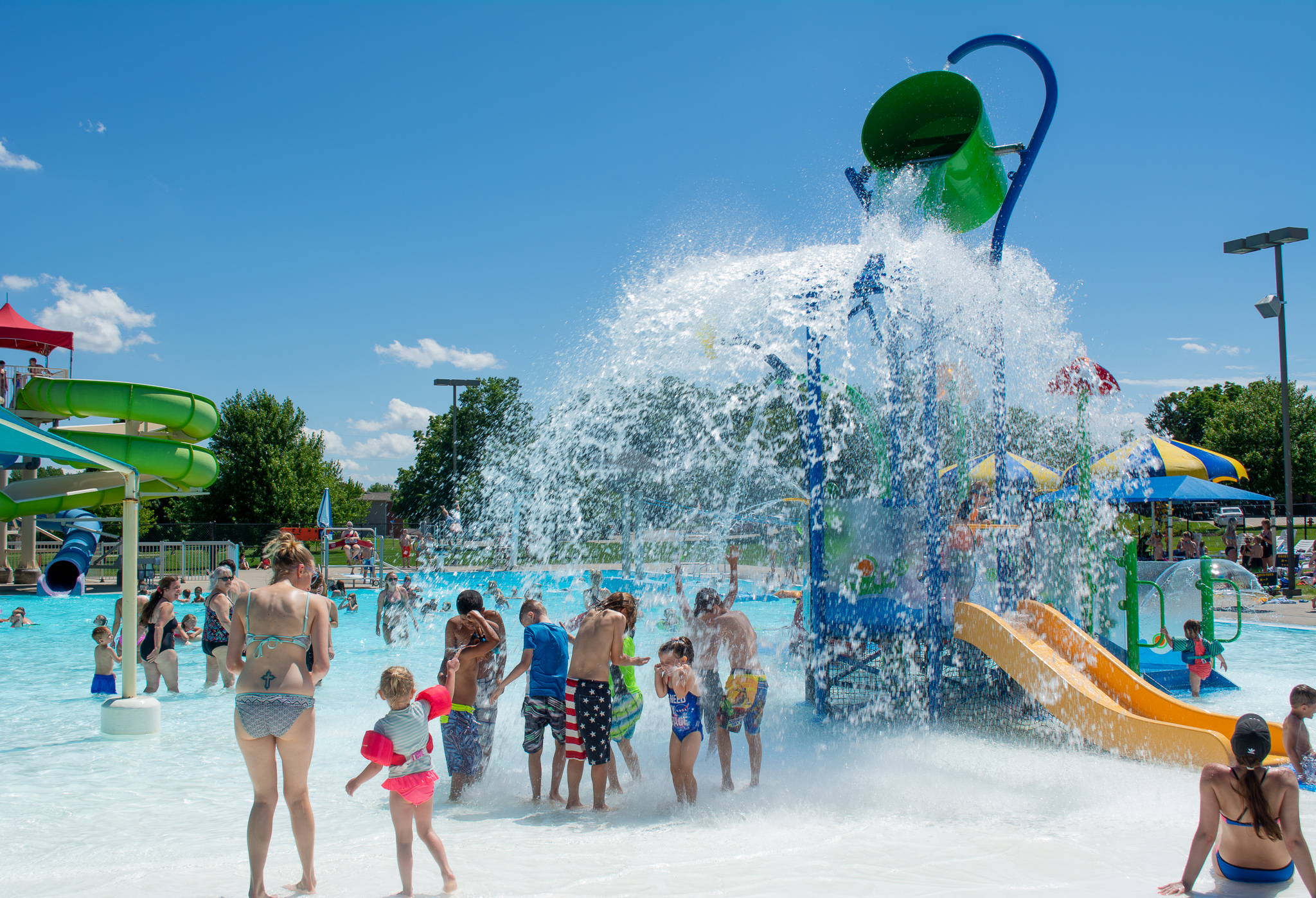 Update: the outdoor pool will reopen at 6 p.m. on Wednesday, July 10.
Working with Carrico Aquatics and other pool professionals, our staff believe they've identified the problem that has resulted in cloudy water, preventing lifeguards from seeing potential victims in the pool's deep end and forcing the outdoor pool's closure.
The potential remedy — vacuuming out and replacing more than 8 tons of sand in the pool's filters — will require us to close the outdoor pool from at least Monday, July 8,  through Wednesday, July 10. Once the sand is removed, staff will also inspect equipment inside the filters to determine if additional repairs are needed. If additional equipment needs replacement or repairs, the closure may need to be extended.
In the meantime, our outdoor pool hours will be adjusted to help patrons better plan their pool use. Starting today, and going through Friday, July 12, the outdoor pool will be open from 12 to 3 p.m. and 6 to 9 p.m. on weekdays and 12 to 3 p.m. on weekends. Additionally, staff will closely monitor the pool and limit its use to 500 patrons at a time. Patrons can help by showering before pool use, and waiting to swim at least 10 minutes after applying sunscreen.