Mary K. Mitchell, Who's Service to North Liberty Spans More Than 40 Years, Inducted into Hall of Fame
Posted on: July 5, 2019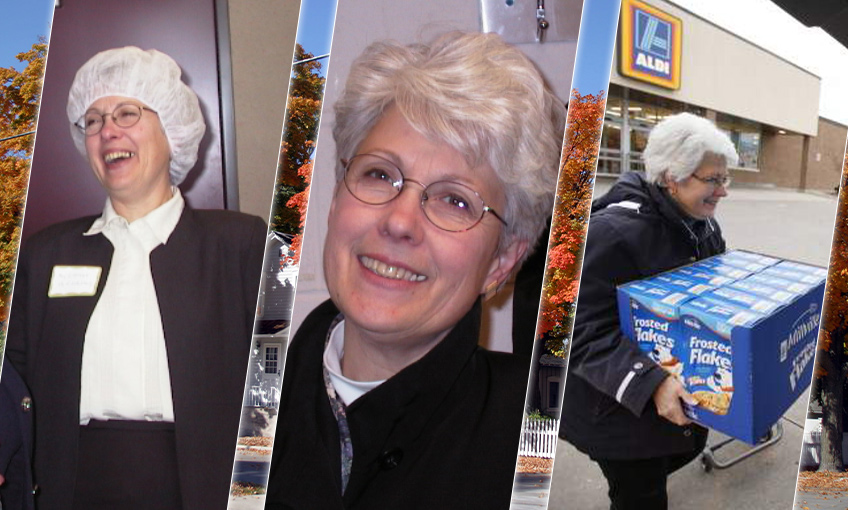 Mary K. Mitchell, who has served the North Liberty community since 1975, will be inducted into the North Liberty Community Hall of Fame in a ceremony on Saturday, July 13, 2019.
Mitchell began her 30-year career with the as City Clerk, serving as Interim City Administrator and then as Assistant City Administrator until her retirement in 2005. She was and has remained involved with community groups, including the North Liberty Community Pantry, North Liberty Optimists and the Whip-Poor-Wills, a 100-year-old social club.
"One would be hard pressed to come across a North Libertarian who didn't know Mary K. or have a kind word to say about her during her stewardship," wrote her nominator. "Not only did she devote her time and energy at her job at the city and working with countless city and community leaders, she also gave her time and effort to many volunteer and community groups."
She will be honored at North Liberty Blues & BBQ on Saturday, July 13, 2019, from the stage in Centennial Park; her induction is scheduled at 1:25 p.m.
Mitchell joins previous inductees Gordon Doak, who has rebuilt and given away more than 400 bicycles to people in need; Russ Gerdin, a philanthropist and founder of Heartland Express; Dave Hubler, a volunteer firefighter with 25 years of service, dedication and sacrifice; Tom Salm, who led North Liberty forward with vision, consensus and selflessness as mayor; and Natlie Wilkerson, who helped to found the North Liberty Community Pantry.