Got an Opinion? We'll Take It.
Posted on: July 10, 2019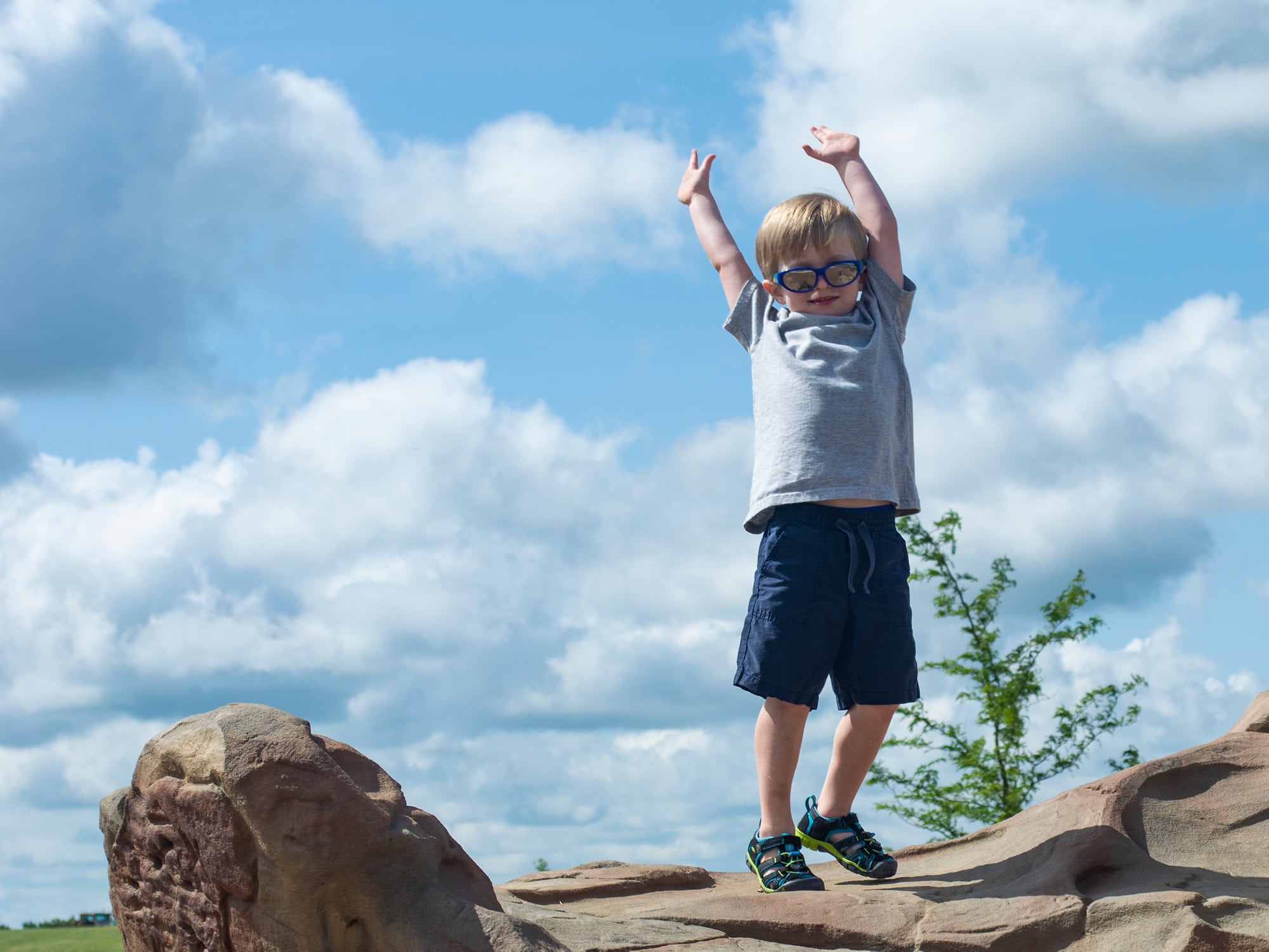 Tell us what you think makes North Liberty great and be entered to win a prize pack with gift certificates from North Liberty favorites such as Tin Roost, Heyn's Ice Cream, Colony Pumpkin Patch and Reds Alehouse, just for sharing your thoughts.
Your answers will help us develop a brand and vision for the future of North Liberty. Be a part of your community's success by sharing your thoughts on North Liberty's best features and opportunities.
It's quick, painless and super important for our future.
After completing the short survey, you can choose to enter the drawing. Your information will be used for the contest only and answers will not be shared with the City of North Liberty.  The survey closes Aug. 9, 2019 and the winner will be notified the following week.
Wanted: Your Big Ideas and Stories
Do you have a story of how you came to North Liberty? A reason for staying? A big idea (or five!) for the future of the community? Tell us about it by clicking the link at the end of the survey or here and then mark your calendar for Spark North Liberty – a night of Big Ideas and Stories, on July 30 at Tin Roost, from 6 to 8 p.m.
What is Spark North Liberty? Spark North Liberty is a public event that will bring together community members to share stories and ideas for shaping the future of North Liberty. We are looking for ten community members to share their story or idea (or both) at the event. Each person will have five minutes to present their idea or story—and we guarantee applause! Let us know if you would be interested in sharing your story or idea with the audience that night as we work to build community and determine our collective vision for the future of North Liberty. de Novo Marketing will be hosting the event on behalf of North Liberty and will be selecting the presenters from the stories and ideas submitted.
Disclaimer: We are only able to accept ten presenters at this event. The event is open to the public and free to attend.