Outdoor Pool Coming to a Close Along with Summer
Posted on: August 23, 2019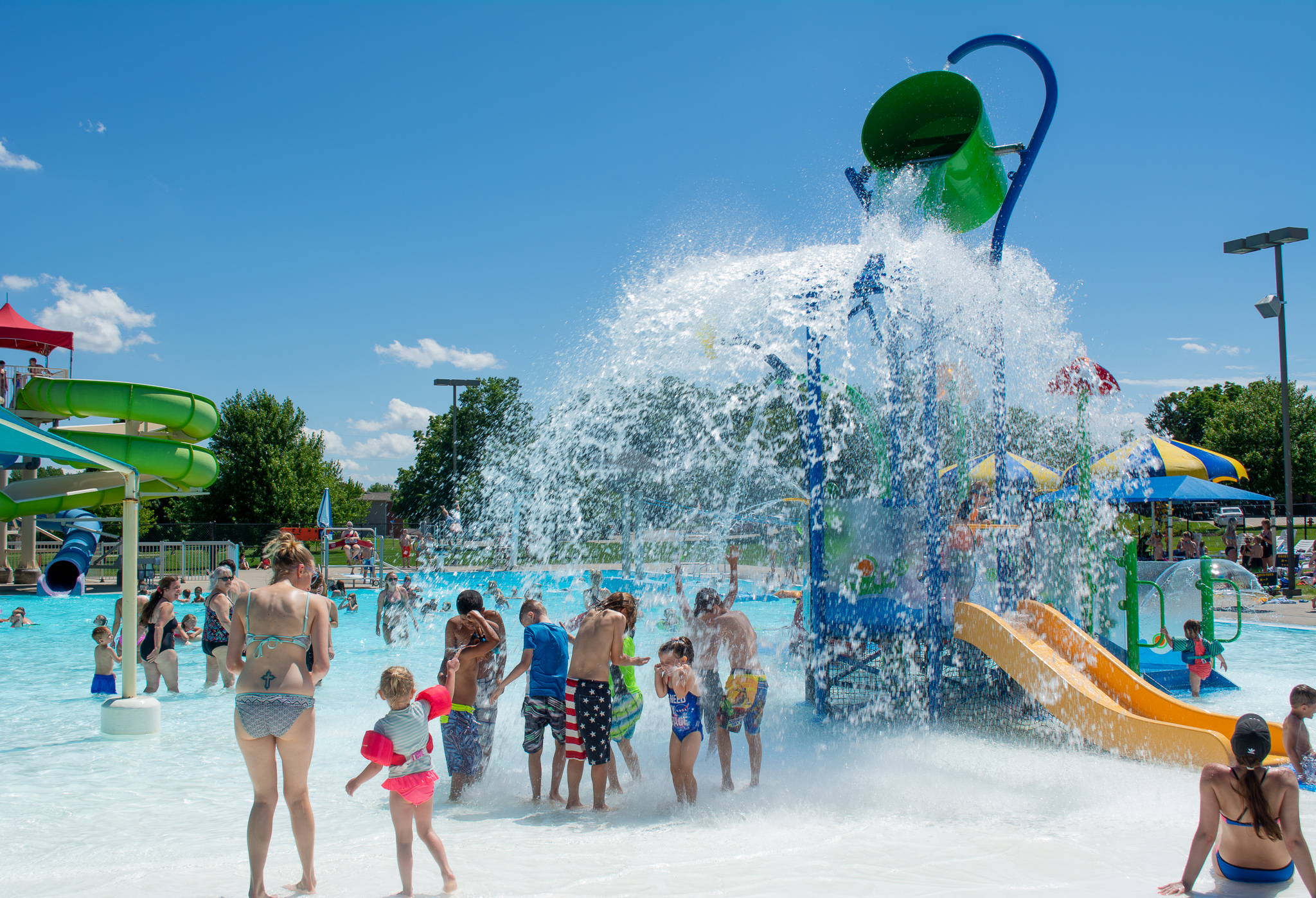 As summer comes to a close, so does our outdoor pool. Its remaining open hours are from 5 to 9 p.m. on Friday Aug. 23 and 30, and 12 to 6 p.m. on Saturday and Sunday Aug. 24, 25, 31 and Sept. 1. It is closed for the season starting on Labor Day.
The annual dog swim will not be held this year. Changes in the State Department of Public Health's guidelines have made compliance more difficult and chemical levels less compatible with dogs. Staff will reevaluate our ability to hold the swim should the state's guidance change.
The Penn Meadows splash pad will remain open as long as weather allows.