No Sugar, but Spice and Everything Nice!
Posted on: August 26, 2019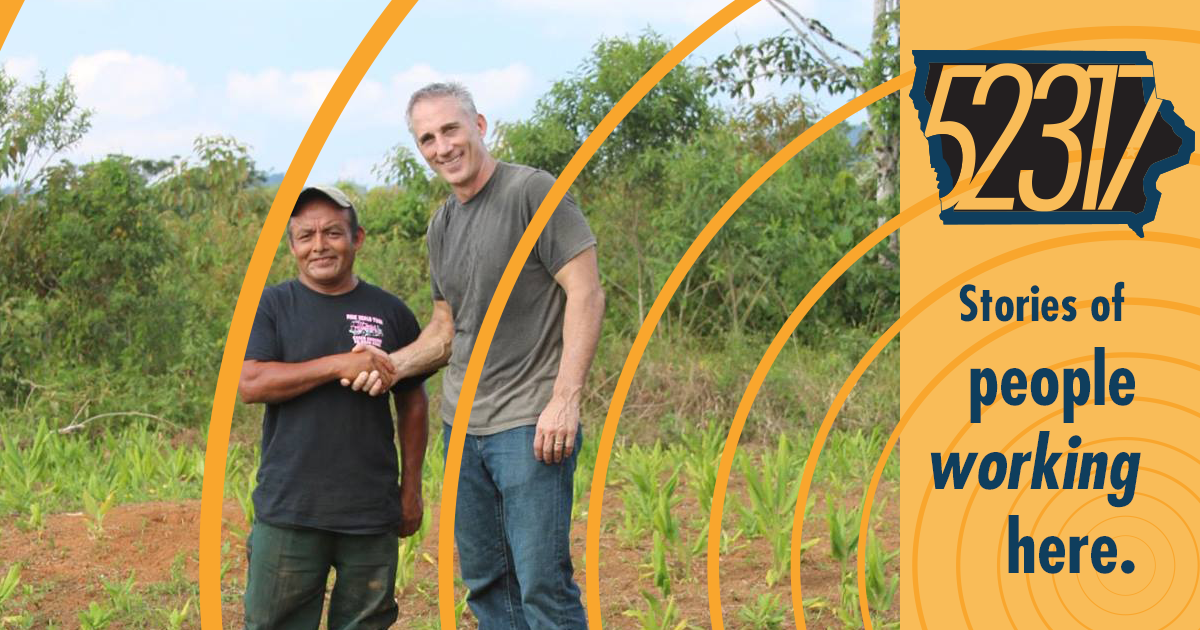 Tony Bedard has spent nearly 30 years with Frontier Co-op, serving as CEO for almost two of those decades. He leads the natural and organic herb and spices member-owned cooperative with the values of social and environmental responsibility.
North Liberty is the headquarters of local media, regional financial and national transportation companies and home to solar energy and tech startups, and entrepreneurs getting their big ideas off the ground.
Get to know your new business community.
Download this episode, or subscribe in iTunes, Google Play, Stitcher or wherever you get podcasts. 52317 is proudly produced in North Liberty, in the heart of ICR Iowa.