Awe-inspiring mega kites to soar above North Liberty
Posted on: September 30, 2019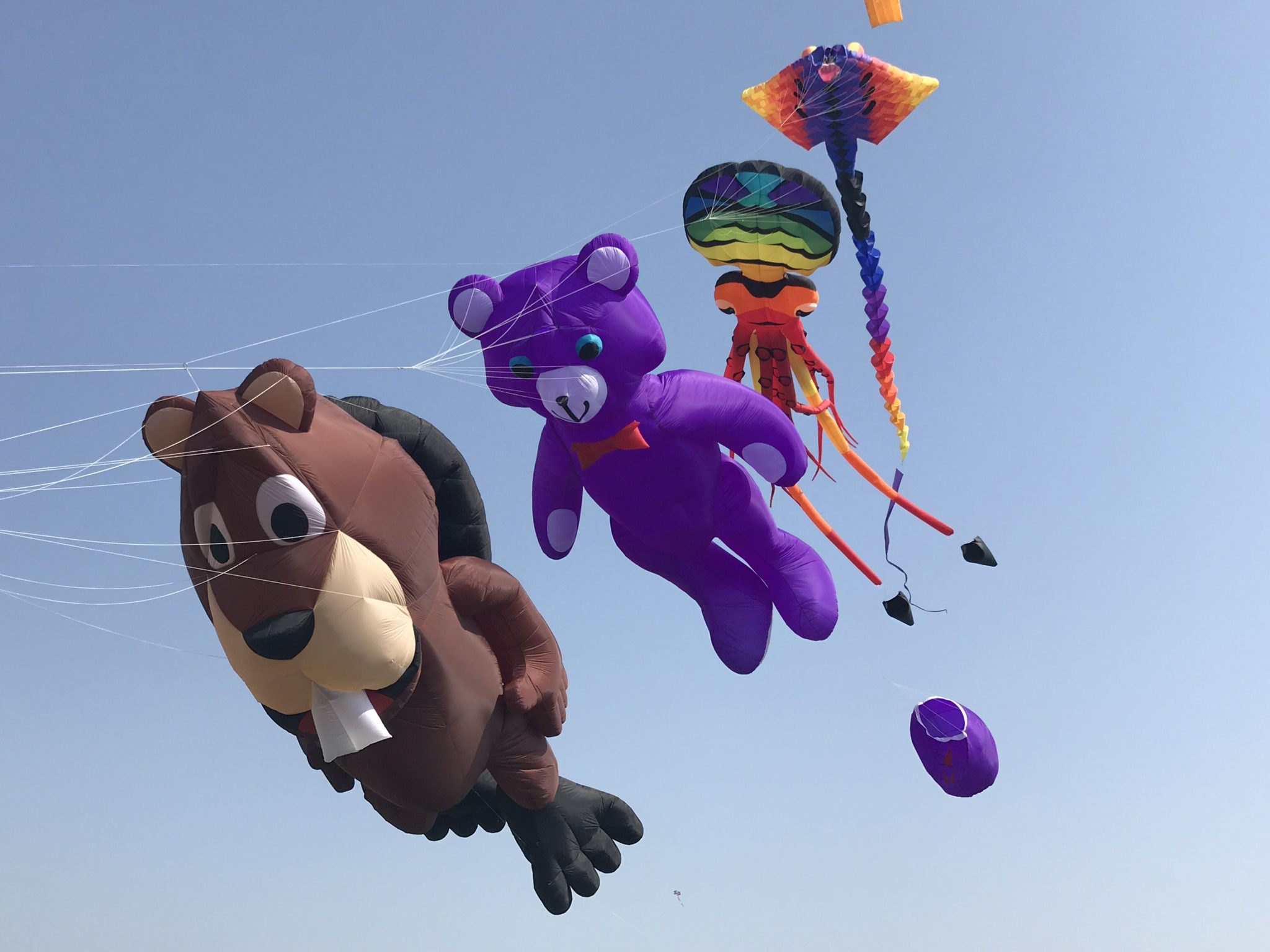 On Sunday, Oct. 6, the City of North Liberty and The Eastern Iowa Airport are bringing fun to the sky with awe-inspiring mega kites.
All are invited to Centennial Park, 1565 St. Andrews Drive, for an afternoon of free, fall family fun from 11 a.m. to 5 p.m. Blankets, lawn chairs and picnics are welcome.
Wind and weather dependent, Great American Kites & Events will launch up to a dozen giant character kites—including the world's largest windsock, towering up to three stories high and stretching 200 feet long—above the park's 40 acres for breathtaking views.
Kite games will give attendees the chance to race against other competitors — and the wind — and collect goodies during candy drops throughout the event. Kite activities and the display are weather dependent.
The Fly CID stair truck will also be on site, providing attendees the perfect photo opportunity among the kites.
The public is invited to bring their own kites out to fly, too. Kites will also be available on site for purchase.
Stay updated by joining the Take Flight! Facebook event.