City Council Candidate Statements Published as Early Voting Begins
Posted on: October 7, 2019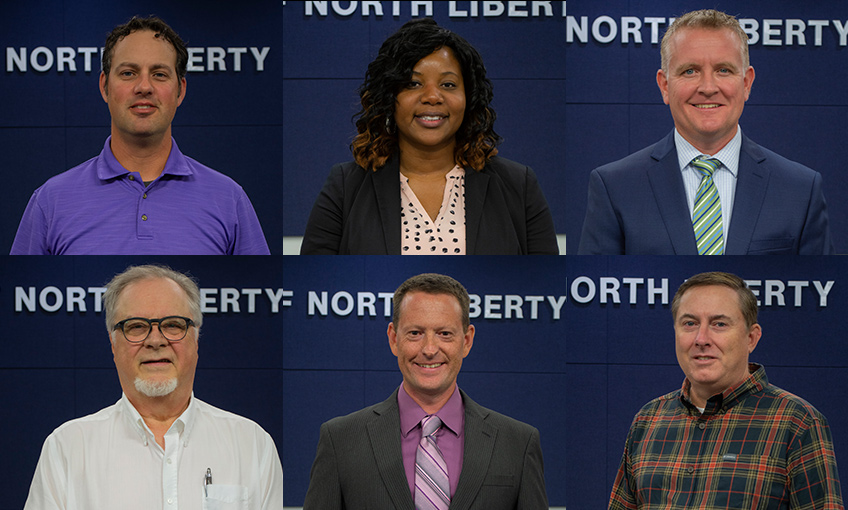 A regular city-school election will be held on Nov. 5, 2019, to fill four seats on North Liberty's city council: three full four-year terms and the remaining two-years of another term. Early voting begins today at the Johnson County Auditor's Office. 
Each candidate was invited to record a short video statement, and these can be viewed online.
Local, state and federal elections throughout Johnson County, including North Liberty, are the responsibility of the Johnson County Auditor's Office. North Liberty encourages residents to register and vote as a way to participate in their government. The county auditor has detailed information about this election online, including early voting information.