Help Locate Missing Elves in North Liberty
Posted on: December 4, 2019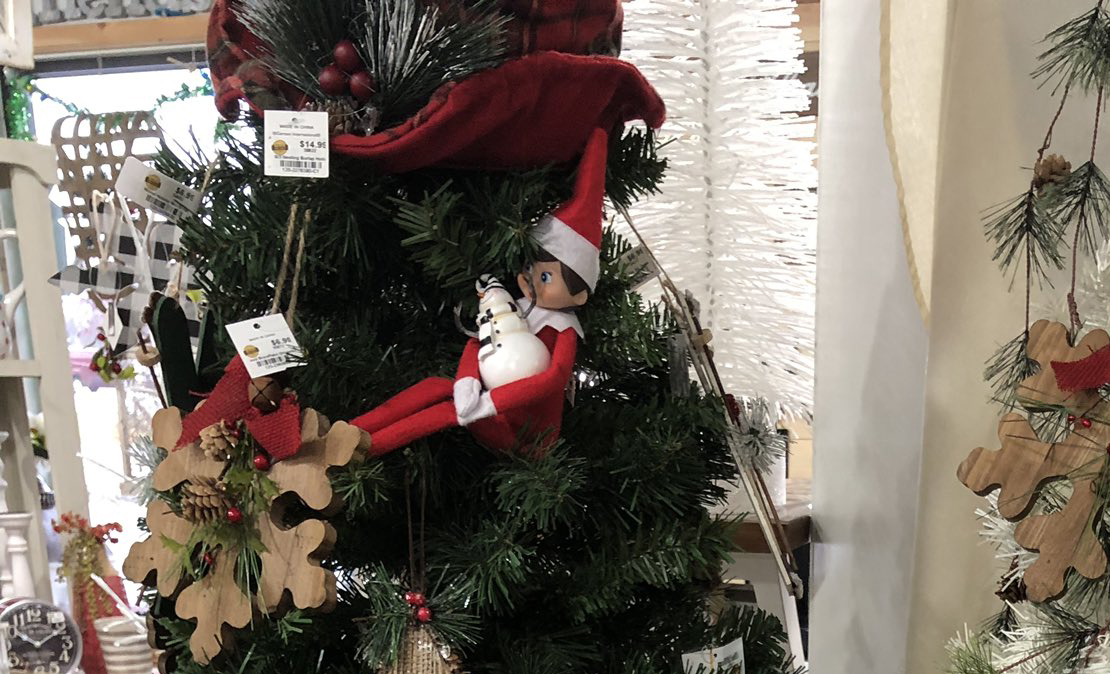 Children of North Liberty are invited to help find mischievous elves who are hanging out in North Liberty. Reports of elf tracks are come in from across town.
Here's how kids can join the search:
Santa needs your help finding his elves hiding out around town.
1️⃣ Pick up your guide at the Community Center
2️⃣ Visit shops with recent sightings through Dec. 21
3️⃣ Find the elf and let an associate know
4️⃣ Return your guide for a chance at a prize
Once kids have visited all 15 businesses, turn they can turn in the guide to the recreation department.
The following businesses have had reported elf sightings:
Rage Grafix, 1400 Jordan St.
Leash on Life, 650 Pacha Pkwy.
We Run, 555 Ranshaw Way (Highway 965)
Sugar Bottom Bikes, 325 Dubuque St.
Geek City Games and Comics, 365 Beaver Kreek Center
Heart to Heart Bridal, 1180 W Penn St
The Java House, 555 Ranshaw Way (Highway 965)
North Liberty Library, 520 W. Cherry St.
Family Video, 

 

415 Community Drive

True Value, 55 S Dubuque St.
Diventures, 1895 W Penn St
City Tractor, 645 Penn Court
Cafe Muse, 565 Cameron Way
Heyn's Ice Cream, 25 E. Cherry St.
Darts & More, 2 Hawkeye Dr.