15 Minutes Could Save You From Looking Anywhere But North Liberty
Posted on: December 9, 2019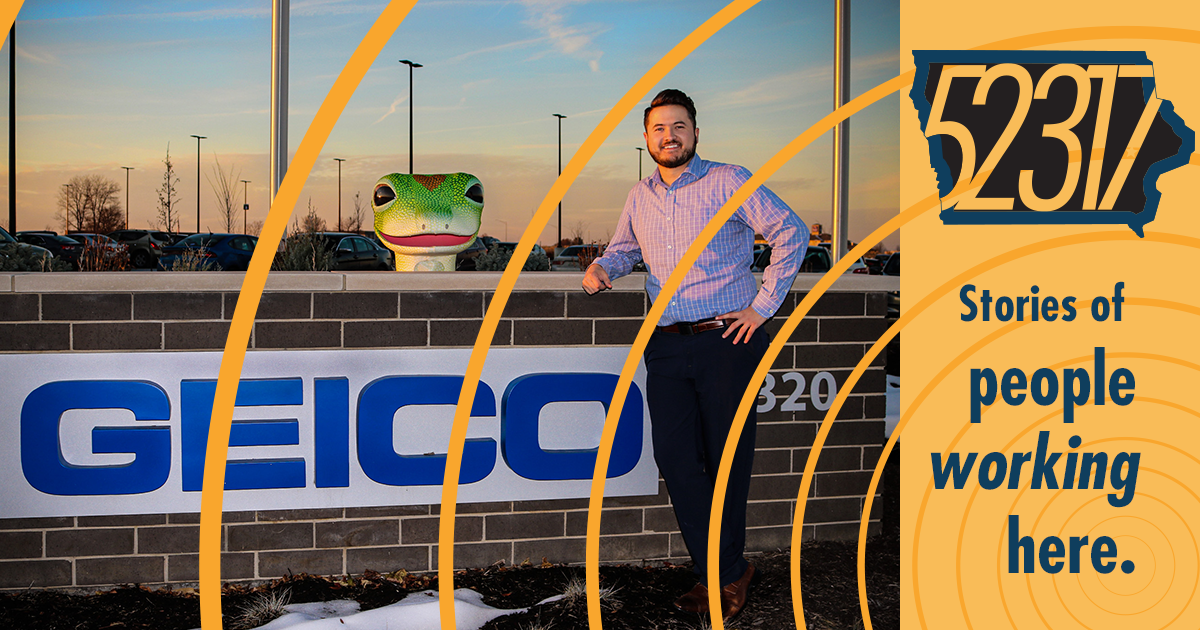 Daniel Woodson has traded his southern winters for Iowa's, but he's not too worried about it. He's already been impressed by the Iowa Nice hospitality, work ethic and fields of opportunities. We chat with Daniel about his 10-year career with GEICO and his passion for helping folks develop professionally in the North Liberty regional office.
North Liberty is the headquarters of local media, regional financial and national transportation companies and home to solar energy and tech startups and entrepreneurs getting their big ideas off the ground.
Get to know your new business community.
Download this episode, or subscribe in iTunes, Google Play, Stitcher or wherever you get podcasts. 52317 is proudly produced in North Liberty, in the heart of ICR Iowa.