Beware of Thin Ice
Posted on: December 23, 2019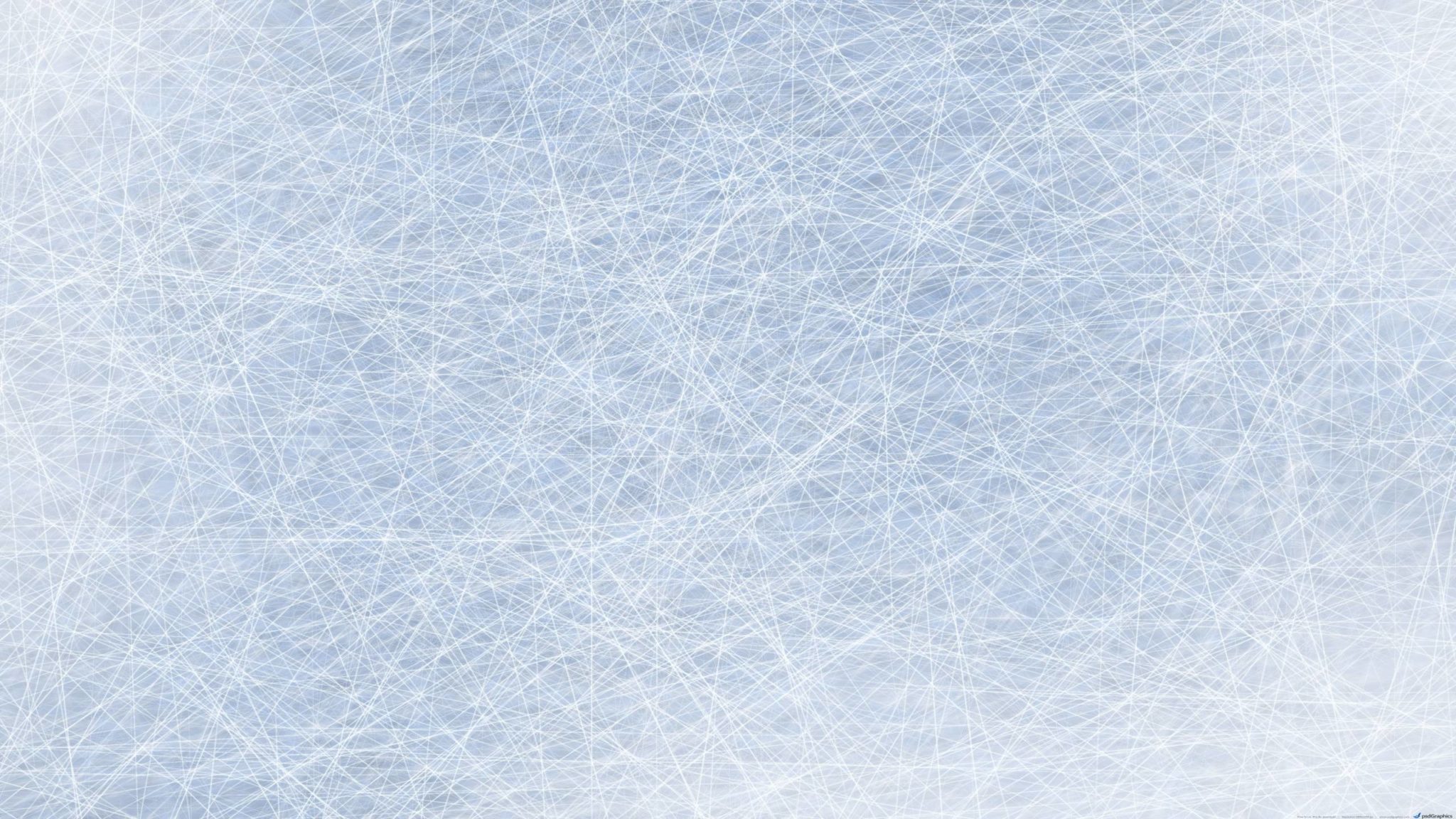 It's never completely safe to be on a frozen pond or lake, and as weather warms over the week, ice will thaw and thin, increasing the danger.
North Liberty has lots of ponds, both public and private, throughout neighborhoods and allows ice fishing, and it's important to keep safety at the forefront around water, even when it appears frozen.
The Iowa Department of Natural Resources recommends four-inch thick ice as a minimum and to never allow folks to venture out alone.