On-Street Parking Prohibited Beginning Noon on Friday, Jan.10, Due to Winter Storm
Posted on: January 10, 2020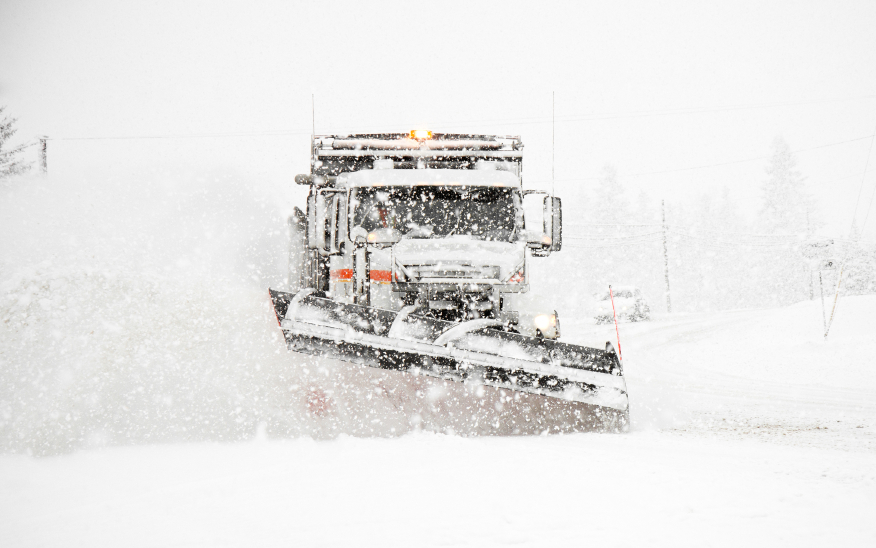 With a winter storm warning issued and the expectation of heavy snow, North Liberty will prohibit on-street parking beginning Friday, Jan. 10, at noon. The prohibition is set to expire on Sunday, Jan. 12, at noon.
Parking on streets is not permitted until the snow emergency declaration has been lifted. Forecasts predict heavy winter weather, and crews will be working to clear roads through the snowfall. During the storm, roads may be slick or impassable; drivers are urged to avoid travel if possible.
Prohibiting on-street parking during snow emergencies ensures city streets are clear for effective snow removal. Any vehicles in violation of the ordinance may be ticketed and towed without notice. Each 12-hour period that a vehicle is parked or remains on any public street in violation of this ordinance constitutes a separate and distinct offense.
Off-street parking for those without available garage, driveway or other paved parking space is available in the south lot at the North Liberty Community Center, 520 W. Cherry Street, closest to the building, Quail Ridge Park, 931 W. Zeller Street, and Penn Meadows Park, 310 N. Dubuque Street, in the south parking lot.
Additionally, residents are reminded they are required to clear their sidewalks within 48 hours of a snowfall, and asked to consider clearing around storm drains, to help prevent ice dams, and fire hydrants, to allow critical unimpeded access in the event of a fire.
For more information about the snow emergency ordinance or parking, please contact City Hall at (319) 626-5700 or visit northlibertyiowa.org/snow.