Let's Talk Natural Hair
Posted on: January 16, 2020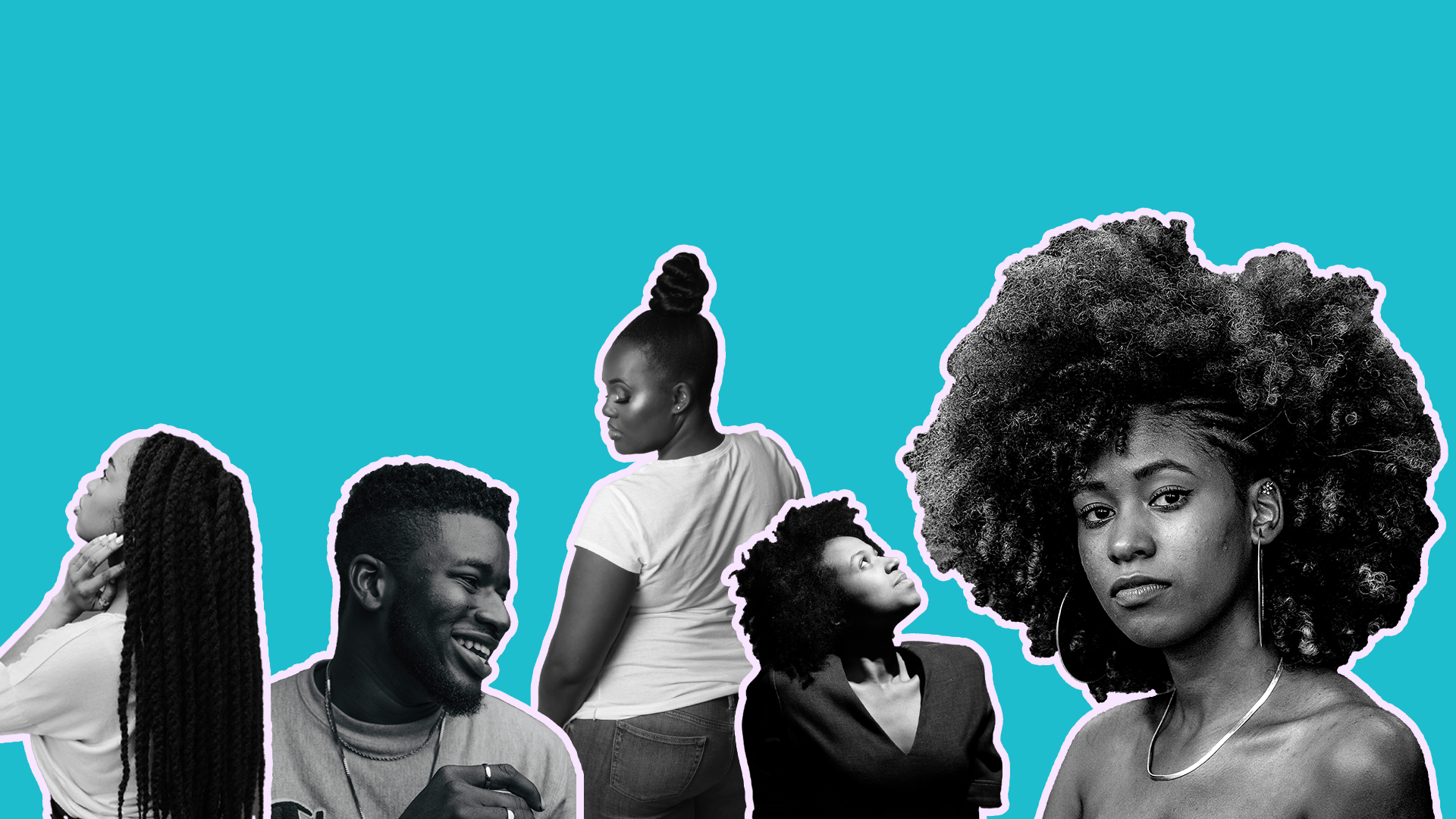 Ahead of the inaugural embody | embrace on Jan. 25, 2020, local teens Melvina, Jazmine, Gabby, Beyonce, Shilynn and Raevighn talked with librarian Kellee Forkenbrock about their experiences with natural hair.
The event invites attendees to discover history, find community and embrace your story with a day of education and empowerment at the North Liberty Community Center on Saturday, Jan. 25. In partnership with local Black-owned businesses, area nonprofits, and community volunteers and donors, this event brings a celebration of Black history and culture to the ICR region.
The day will kick off with lunch from local food trucks and the keynote presentation by University of Iowa Professor Janette Taylor on the history and significance of Black hair. Workshops from 2 to 4 p.m. on basic hair care, braiding and barbering will bring local professionals in to discuss and demonstrate techniques to care for Black hair. Then, join us at SugaPeach Chicken & Fish Fry at 6:30 p.m. for a spoken word event featuring artists Kaami and Caleb Rainey and an open mic to follow.
In addition, the North Liberty Library currently has an art exhibit that highlights natural hair by Chicago-based artist and art therapist Naimah Thomas. Thomas' art will be on display in the library through the end of February.
Attendees will receive a bag of goodies, coupons and information, including samples from Black-owned natural hair product producers Alikay Naturals, LivSo, Koils by Nature and Yelani.
Everyone is invited to join in this free day of shared education, empowerment and celebration