Help Prevent Melting Snow from Flooding Streets and More Winter Reminders
Posted on: January 23, 2020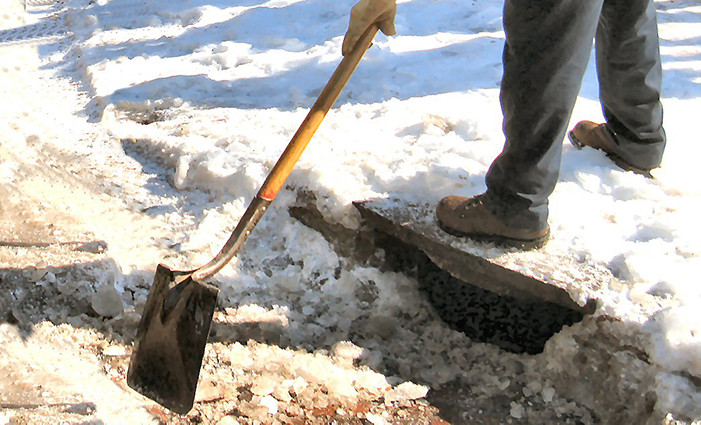 Snow following above-freezing temperatures following snow. Welcome to winter in the Midwest.
The rapid-fire weather changes could lead to streets flooding if storm drains aren't cleared as snow melts (and rain comes).
Residents can help by clearing out storm drains near their homes so melting snow and rain can make it into our storm water system instead of staying on streets. Even just a shovel-width of space allows the drains to function and prevent street flooding.
Snow Dumping
City code prohibits moving snow from a private drive, street or driveway onto the public street, right of way or property.
On-street Parking Prohibition
Residents are reminded that on-street parking is banned automatically with a snowfall of 2 inches or more.
Sidewalks
Residents and property owners are reminded to they are required to clear their sidewalks within 48 hours of a snowfall.
Fire Hydrants
Please consider clearing around fire hydrants to allow critical unimpeded access in the event of a fire.