Marginal Characters
Posted on: February 10, 2020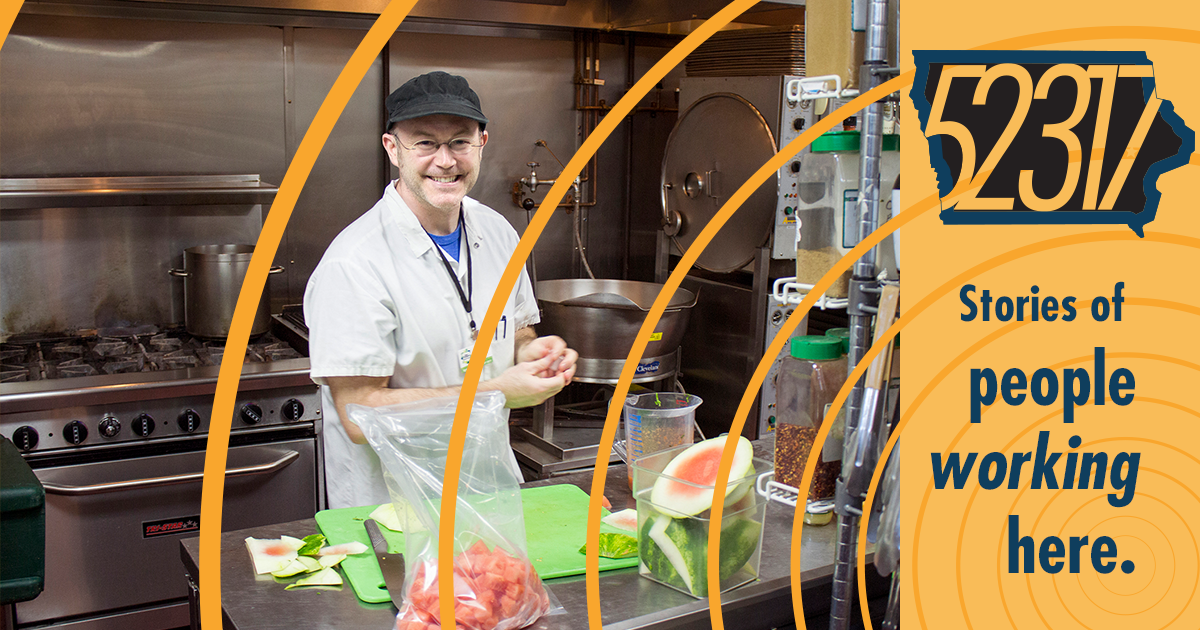 Tony Walsh makes sure all of the local New Pioneer Food Co-op's shelves are stocked with fresh loaves of bread, sandwiches, soups, salads and pastries. He oversees operations from the centralized production center, called the Hub, at its home base here in North Liberty.
North Liberty is the headquarters of local media, regional financial and national transportation companies and home to solar energy and tech startups, and entrepreneurs getting their big ideas off the ground.
Get to know your new business community.
Download this episode, or subscribe in iTunes, Google Play, Stitcher or wherever you get podcasts. 52317 is proudly produced in North Liberty, in the heart of ICR Iowa.