Get into the Vinyasa Yoga Flow with a Free Class
Posted on: February 14, 2020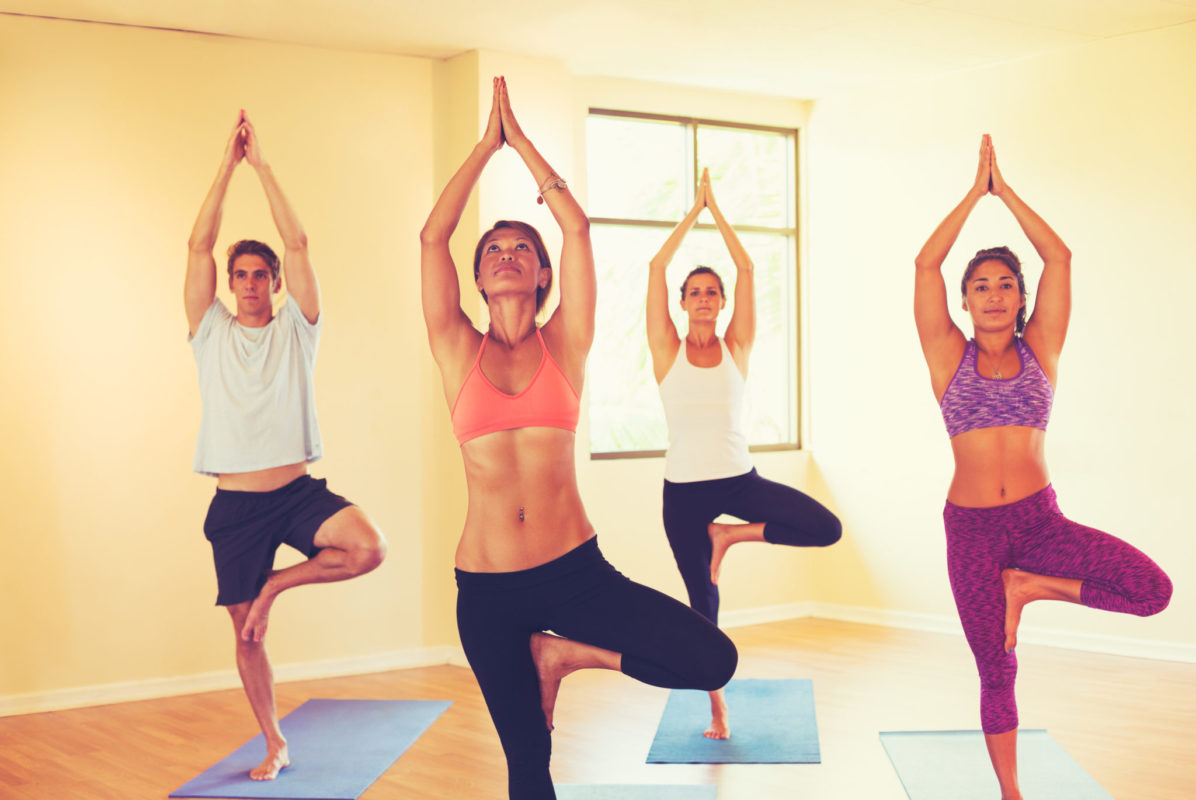 The recreation department will offer a free, eight-week  yoga program starting this February. The program open to patrons of all levels looking to further pursue their yoga practice with steady Vinyasa flow.
This class will be dedicated to both a balance in power and restorative poses. Perfect for those looking to strengthen themselves while also dedicating time to the practice of deep stretching, meditation and stress release. Please bring a yoga mat or beach towel and athletic attire. Andrew Hoffman is the instructor.
While the class is free, registration is required.