Good Neighbor Meeting for 175 South Jones Boulevard
Posted on: February 14, 2020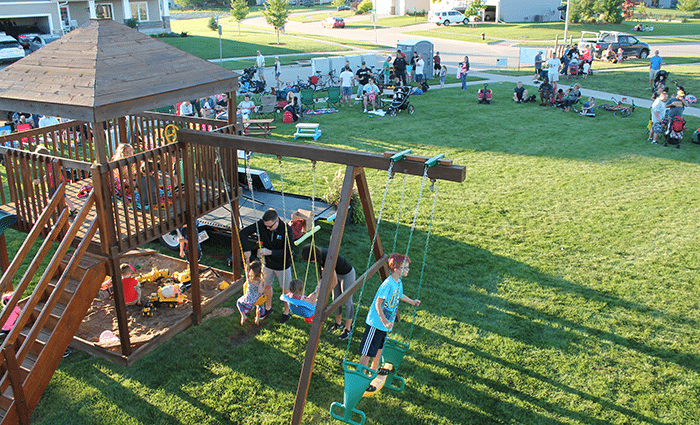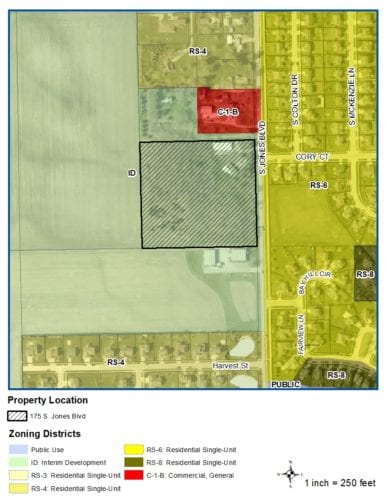 This meeting will be held on Thursday Feb. 27, 2020, from 5:30 to 6 p.m. at North Liberty City Council Chambers, 1 Quail Creek Circle.
The City may soon consider a zoning map amendment (rezoning) for the property located at 175 South Jones Blvd. The developer has indicated that the proposed development would be a senior living cooperative with 30 detached single-family homes.
The purpose of the good neighbor meeting is to allow the developer to describe the proposed development, answer any questions you have and hear any concerns about the proposed development. City staff will be present to answer questions as well.
No formal staff review of the proposed rezoning has been had completed, nor have Planning Commission or City Council considered the request. However, the rezoning application may be submitted made as early as March 1, 2020.
Please feel free to drop in to the Good Neighbor meeting any time within the period shown above. There will not be a formal meeting or presentation; instead, City staff and the developer will be available for informal open-house discussions with maps and information regarding the proposed development.
If you have any questions on this request, or if you need accommodations for any reason, please contact Planning Director Ryan Rusnak, at 3 Quail Creek Circle, (319) 626-5747 or rrusnak@northlibertyiowa.org.