City to Host Open House to Highlight 2020 Community Projects
Posted on: March 4, 2020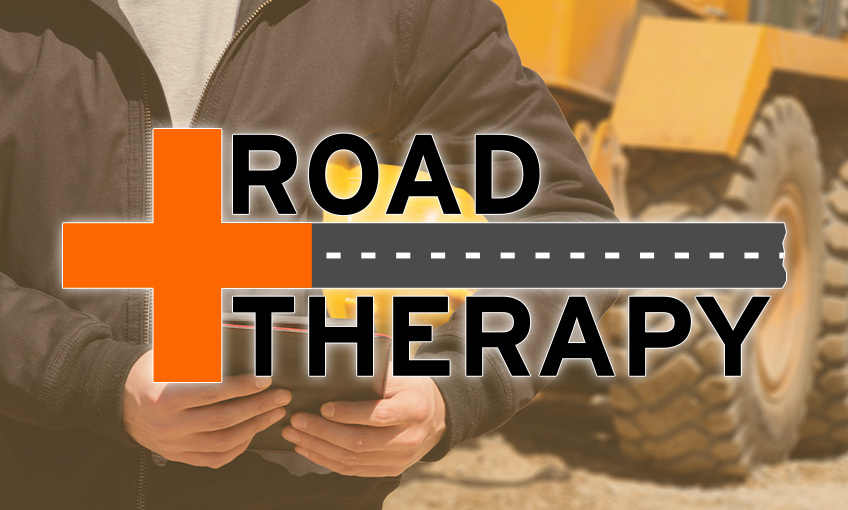 Update: In light of the COVID-19 pandemic, this event has been cancelled.
This year, North Liberty will make major improvements to key infrastructure.
Once completed, these infrastructure upgrades will increase transportation capacity, add pedestrian connectivity and serve new areas in our growing community.
To learn more about these projects, the public is invited to an open house on Monday, March 30, from 4:30 to 6 p.m at the North Liberty Library, 520 W. Cherry St.
At the open house, residents can visit with project engineers and city staff about planned infrastructure updates.
The highlighted projects include:
St. Andrews Drive: A complete reconstruction of the road from Centennial Park to North Bend Elementary, plus the addition of trail and other infrastructure.
Southwest growth area utilities: Sewer and water expansion to serve North Liberty's southwest area, near the Forevergreen Road interchange with Interstate 380.
Intersection of Dubuque and Front streets: Ahead of planned realignment of the intersection in a future year, project leaders will talk about considerations and take public input.
Ranshaw Way: Planning in underway for improvements in 2021 to Ranshaw Way (Highway 965) between Zeller Street and Hawkeye Drive, including a widening, trail and a pedestrian underpass.
To keep up with projects and traffic detours, sign up for our Project Updates email, like us on Facebook or follow us on Twitter. Can't make it and have questions? Get in touch.