Skip the Trip: Consider Digital Resources and Social Distancing
Posted on: March 11, 2020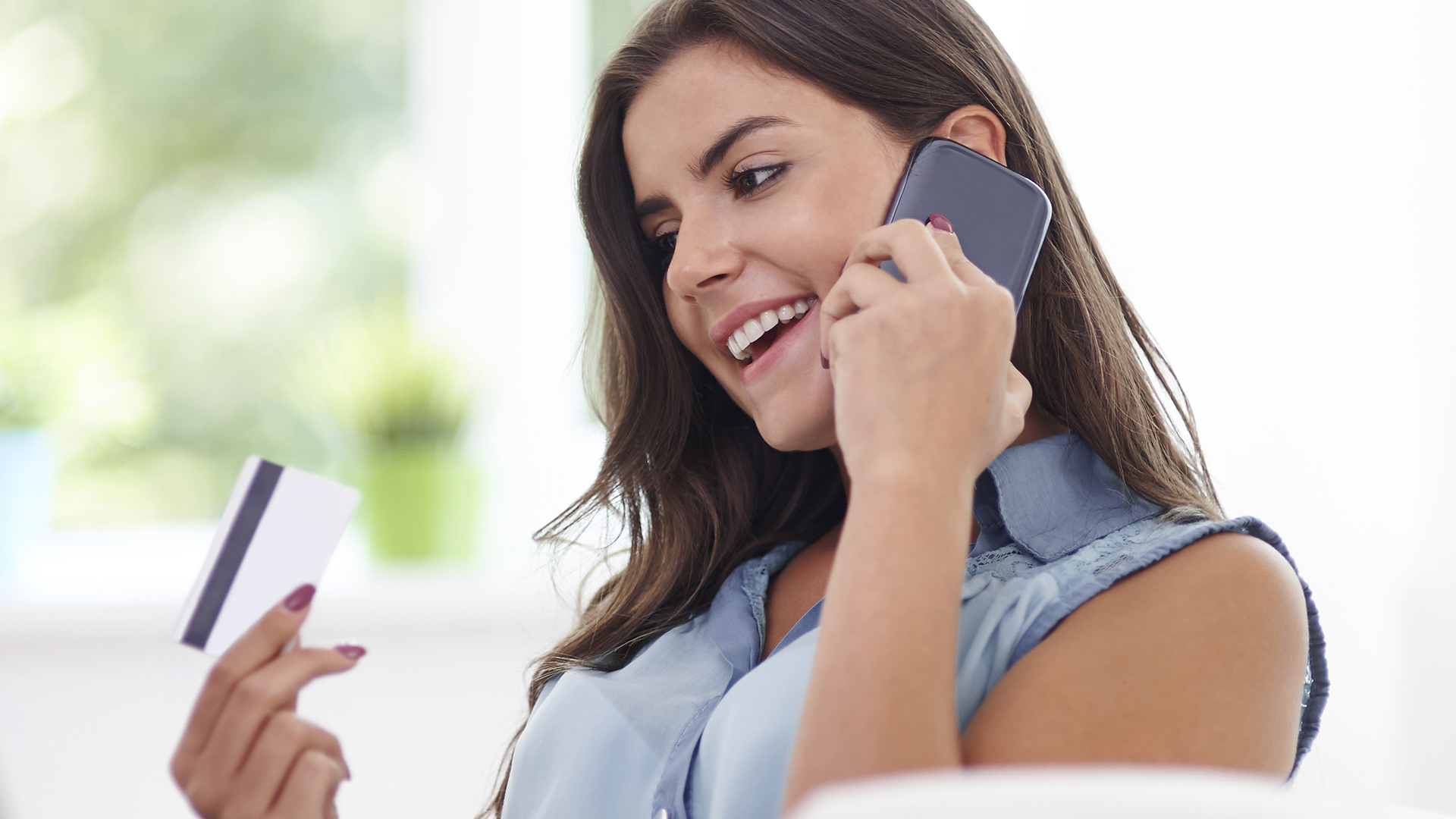 With positive cases of coronavirus, or COVID-19, detected in Johnson County, the City of North Liberty encourages residents to "skip the trip" and stay home for services they can access remotely.
This is particularly true if you have traveled outside of the US in the past 14 days or are currently experiencing any flu like symptoms including fever, cough or difficulty breathing.
Trips to City Hall
Staff is happy to help you over the phone with questions and can be reach by calling (319) 626-5700. You can call to make changes to services as well. An online contact form for this and other needs is available at northlibertyiowa.org/contact.
Paying Utility Bills
Utility bills can be paid by dropping your payment in the drop box outside City Hall, 3 Quail Creek Circle, or at the North Liberty Fire Department, 25 E Cherry St. If you need to pay by credit card, you can call (319) 626-5700 during regular business hours, or by calling (833) 269-5987 24-hours a day. Online payments can be made at municipalonlinepayments.com/northlibertyia. There is no fee for these payment options.
Library Services
You can contact the library by phone at (319) 626-5701. The North Liberty Library offers access to Digital Johnson County for books and audio books.  You can also access books and audio, stream movies, read the news and more from home with your library card. (Need a how-to? We got you covered.) You can also renew materials over the phone or online.
Permits
You can apply for permits online and get help over the phone by calling (319) 626-5713.